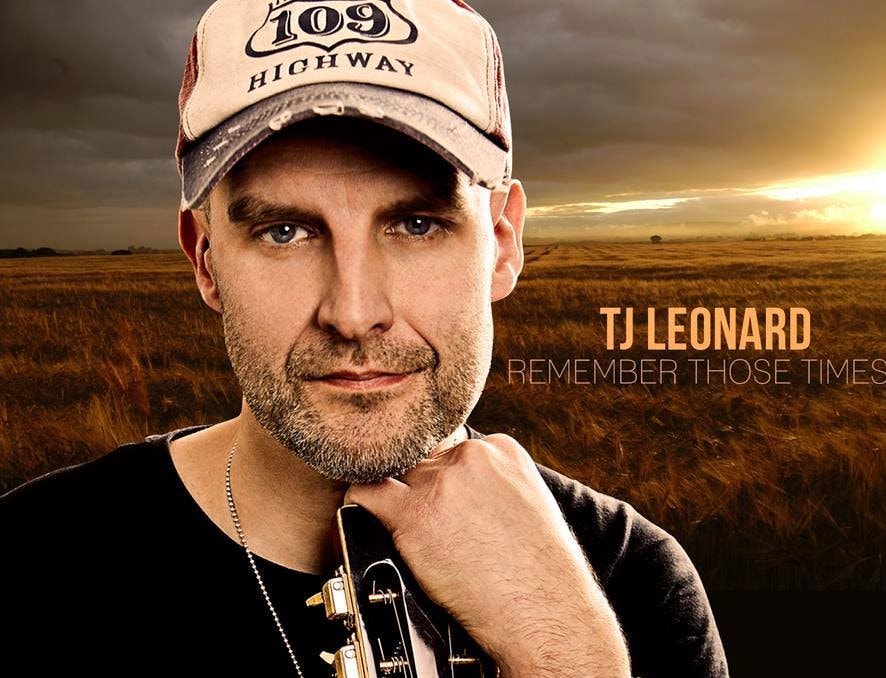 Country Music comes to Sweden via TJ Leonard
Welcome back to the dHarmic Evolution podcast with me James Kevin O'Connor, singer/songwriter, audio/video artist, master storyteller, and now International Talent Agent. On today's episode, we travel across the Mighty Atlantic to Sweden to spend some time with TJ Leonard, James was able to rescue him from his painting project for an hour to hang out on the airwaves for some story telling!
This interview is a fantastic one – tons of great musical past and humor that you shouldn't miss!
On this episode:
TJ shut out all other musical genre's after he heard Keith Urban's "Somebody like you" and decided to pursue country music, because it really grabbed him!
Look out for the Roe Deer!, No license needed…..
I want to move to the Countryside once again, if you can't be there you have to dream yourself away I sit down in my studio basement and write songs, there is a shower in the basement next to the studio, TJ needs to quiet the family down when he is recording, can't have the kids running across the floor.
I hunt as much as I can, sort of deer, we call it Roe Deer, 80 Lb deer, kind of small, James wants to ride one, TJ also hunts Moose and Wild Boar. We shoot the small ones, as the big ones don't have a good taste.
TJ songs featured:
* The River
* American Dream
* The Right One
* Paradise Road
Follow TJ Leonard:
https://www.facebook.com/tjleonardchestnut/?fref=ts
https://www.youtube.com/user/teejayleonard
Don't forget!
Subscribe to dHarmic Evolution on iTunes
Please sign up on dharmicevolution.com to find out what we can offer you!
Follow dHarmic Evolution on social media
Listen to the interview here: