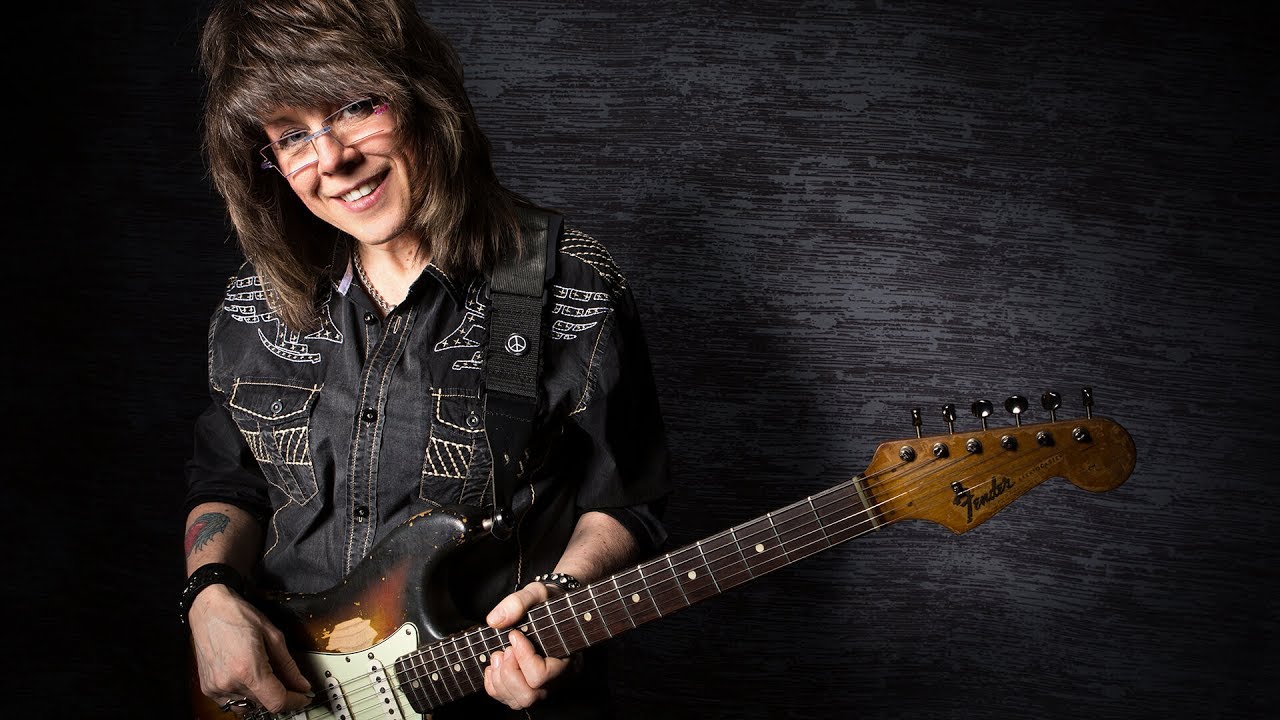 Welcome back to dHarmic Evolution podcast with me, James Kevin O'Connor, singer/songwriter, audio/video artist, and master storyteller. On this episode, we chat with Cincinnati artist Kelly Richey!
When it comes to being a professional musician, Kelly Richey is the professional's professional. She's spent her life touring, gigging, writing, and recording. Her pure love for rock 'n roll practically erupts from your speakers as she attacks her guitar with a fierce grace, all the while wailing her heart out into the microphone and baring her soul.
Kelly lives for the stage and for playing the guitar. Kelly has since become a guitar teacher, imparting her everlasting wisdom to the guitar players of tomorrow. Hear all about Kelly's journey on this can't miss episode!
On this episode:
-How Kelly's love for Jimi Hendrix helped her discover her love for playing guitar!
-How playing guitar gave Kelly a voice she never quieted again!
-What it takes to gig for 275 days in a year.
-Kelly tells us about being a guitar teacher.
Kelly Richey songs featured:
-Lies
-The Artist In Me
-Love
-Afraid to Die
Follow Kelly Richey
Website:
http://kellyrichey.com
Facebook:
https://www.facebook.com/kellyricheyguitarist
Twitter:
https://twitter.com/KellyRichey
Instagram:
https://www.instagram.com/kellyricheyguitarist/
Youtube:
https://www.youtube.com/user/kjrichey
Soundcloud:
https://soundcloud.com/kelly-richey
Don't forget!
Subscribe to dHarmic Evolution on iTunes
Please sign up on dharmicevolution.com for artist opportunities
Follow dHarmic Evolution on social media
Also check out www.thejamesoconnoragency.com and find out how we can broadcast your global career!