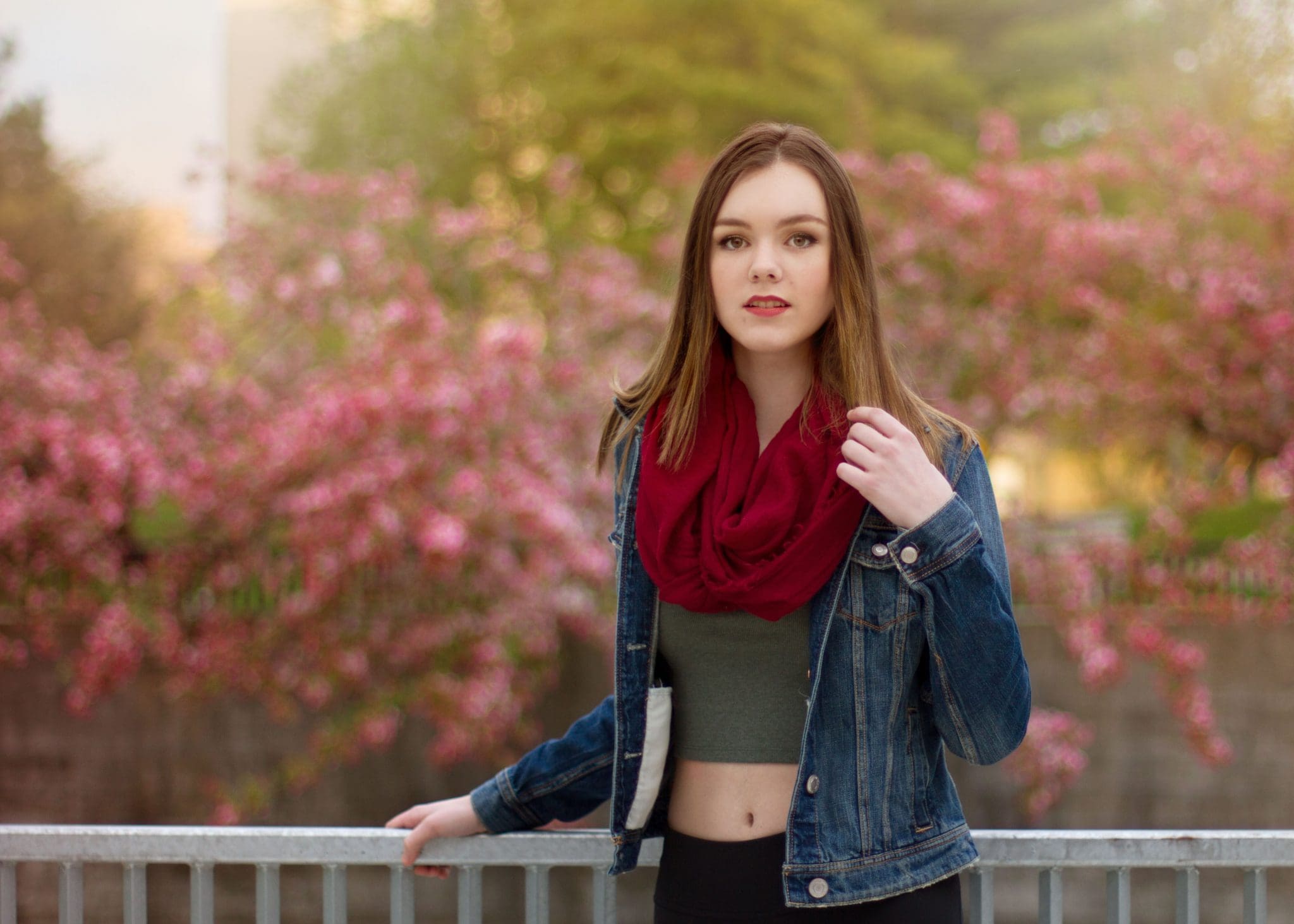 Welcome back to dHarmic Evolution podcast with me, James Kevin O'Connor, singer/songwriter, audio/video artist, and master storyteller. On this episode, we are joined by the accomplished and surprisingly young Mikalyn Hay!
Mikalyn might be a freshman in high school, but she brings the tenacity of a seasoned pro. She's a consummate professional, taking to the studio like she's been doing it for forty years. Her musical family gave her the gifts, and she took those gifts and ran with them to become so accomplished at just 14 years of age!
A native of Canada, Mikalyn shows us all that the story is the same, no matter where you come from and no matter your age: Work hard and you can achieve your dreams.
On this episode:
-Mikalyn tells us how she balances her career and school!
-Mikalyn's experience in the studio
-The value of covering songs to help you find your own voice
-What charity means to Mikalyn!
Mikalyn Hay songs featured:
-Free as a Bird
-Anyway
-Save Yourself
-Reload
-Alone Again
Follow Mikalyn Hay
Website:
http://www.mikalyn.ca
Facebook:
http://www.facebook.com/mikalynhaymusic
Twitter:
http://twitter.com/mikalynhay
Instagram:
http://instagram.com/mikalynhay
Youtube:
http://www.youtube.com/user/67mhay /
Soundcloud:
https://soundcloud.com/mhay67
ReverbNation:
http://www.reverbnation.com/mikalynhay
Don't forget!
Subscribe to dHarmic Evolution on iTunes
Please sign up on dharmicevolution.com for artist opportunities
Follow dHarmic Evolution on social media
Also check out www.thejamesoconnoragency.com and find out how we can broadcast your global career!