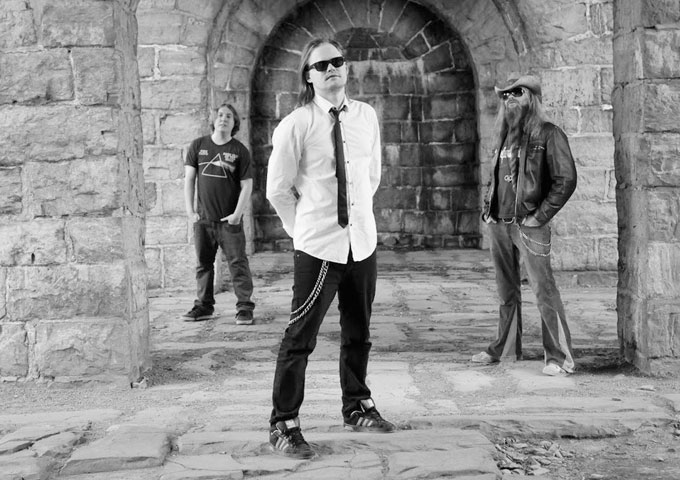 Welcome back to dHarmic Evolution podcast with me, James Kevin O'Connor, singer/songwriter, audio/video artist, and master storyteller. On this episode of dHarmic Evolution we are hanging out with Harmony Drive, all the way from Oslo, Norway!
Today we are joined by Andre and Lars of Harmony Drive. Harmony Drive deploy layers warm acoustic guitars, rich vocal harmonies, and earworm melodies that you can't ignore! And would you believe they are a bunch of metalheads? This band defies expectations and lives up to the hype to boot!
Harmony Drive show us a good time on this episode of dHarmic Evolution!
On this episode:
-The birth of Harmony Drive!
-Something being wrong led to something being right…
-The story of the production of Harmony Drive!
-The heartbreaking but honorable story of "Last Song."
Harmony Drive songs featured:
-Something's Wrong
-Remember
-See You
-Last Song
ReverbNation
www.reverbnation.com/harmonydrive
Facebook:
www.facebook.com/harmonydrivemusic/
YouTube :
https://www.youtube.com/channel/UClUidndk4Eor9eMqZGxD0JA
Don't forget!
Subscribe to dHarmic Evolution on iTunes
Please sign up on dharmicevolution.com for artist opportunities
Follow dHarmic Evolution on social media,
Also check out www.thejamesoconnoragency.com and find out how we can broadcast
your global career!