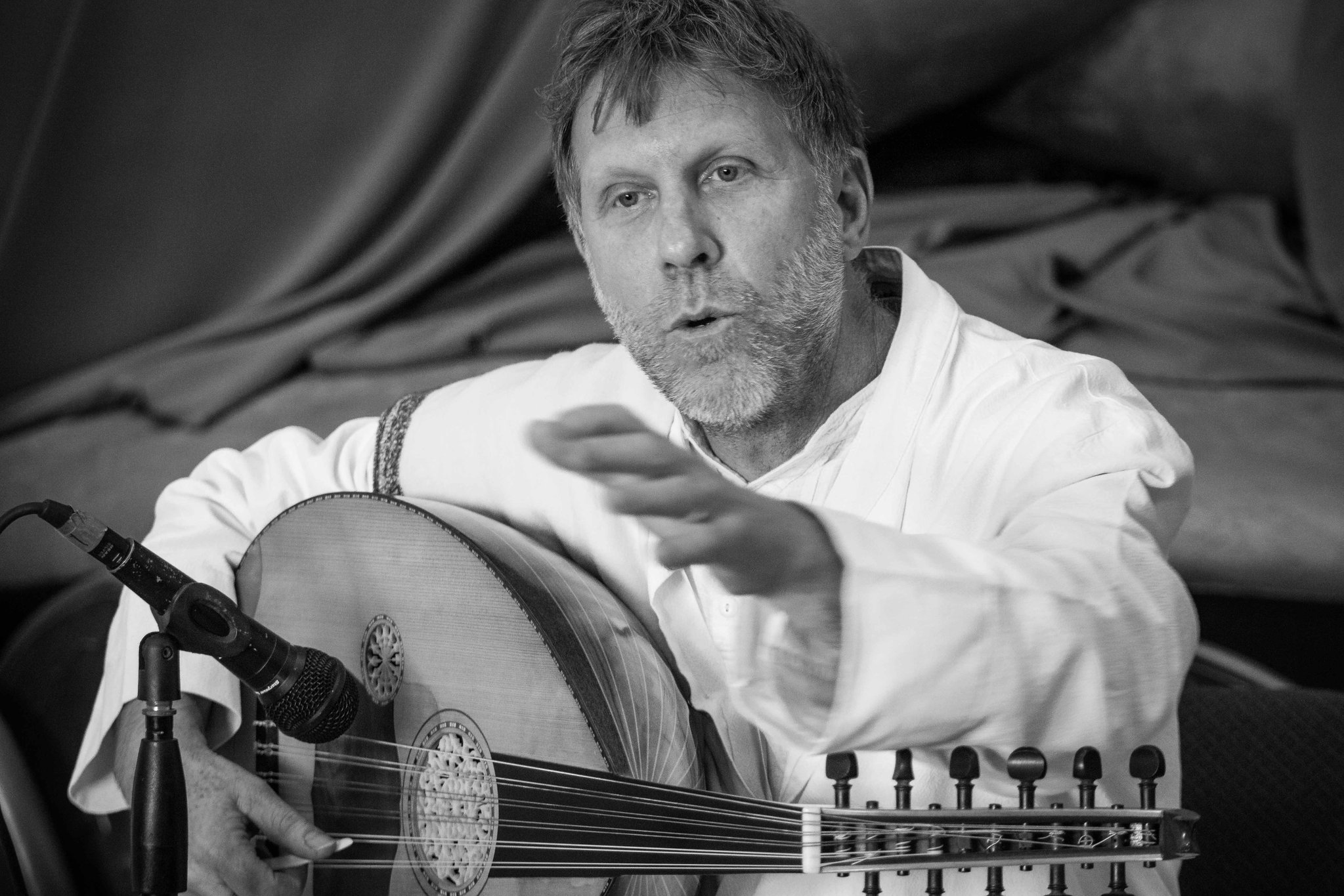 Welcome back to dHarmic Evolution podcast with me, James Kevin O'Connor, singer/songwriter, audio/video artist, and master storyteller. On today's episode we are hanging out with the amazing Yuval Ron!
Yuval is a man of many talents, and making music is only the beginning of the list of this man's skills. Yuval got his start composing movie scores, but has since focused spreading his message of peace and harmony to the whole world. His music is as wildly accessible as the message behind it, and he's doing everything he can to get the word out.
You can't miss Yuval's message on this inspiring episode of dHarmic Evolution!
On this episode:
-How the Yuval Ron Ensemble spreads the word of harmony through music.
-The inspiring story behind the song, "Erev!"
-A quick lesson in a few world instruments, including the saz!
-An important and inspiring message about peace.
Yuval Ron songs featured:
-Erev
-Ya Rab
Don't forget!
Subscribe to dHarmic Evolution on iTunes
Please sign up on dharmicevolution.com for artist opportunities
Follow dHarmic Evolution on social media,
Also check out www.thejamesoconnoragency.com and find out how we can broadcast your global career!