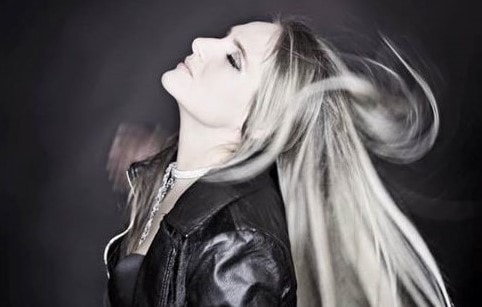 Welcome back to dHarmic Evolution podcast with me, James Kevin O'Connor, singer/songwriter, audio/video artist, and master storyteller. On this episode of dHarmic Evolution, we're hanging with Idaho native Naomi Pslam!
Naomi Psalm has a contemporary indie-pop sound, and she's keeping her pick hand's fingers dipped into many genres, to tell us her story! Her beautiful voice and catchy melodies are sure to grab your attention and get you moving!
Hear about Naomi's journey from a bright eyed teenager to a studio pro, on this episode of dHarmic Evolution!
On this episode:
-Starting an indie-pop career at age 19!
-Gigging in Idaho!
-Naomi lays down the story of her appearance on a hip-hop record!
-The importance of volunteer work.
Naomi Psalm songs featured:
-Already Hit Send
-Losin' It
-Now You See Me
-Shelf Life
ReverbNation:
http://www.reverbnation.com/naomipsalm
Facebook:
www.facebook.com/naomipsalmmusic
Twitter:
Instagram:
www.instagram.com/naomipsalmmusic
Don't forget!
Subscribe to dHarmic Evolution on iTunes
Please sign up on dharmicevolution.com for artist opportunities
Follow dHarmic Evolution on social media,
Also check out www.thejamesoconnoragency.com and find out how we can broadcast your global career!