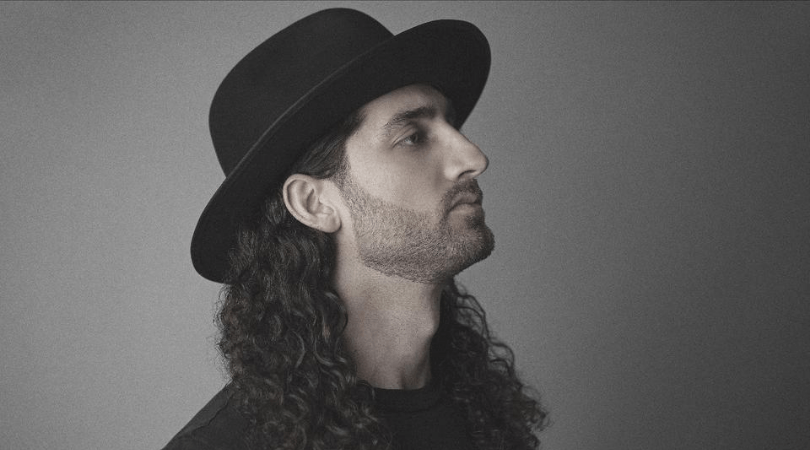 Welcome back to dHarmic Evolution podcast with me, James Kevin O'Connor, singer/songwriter, audio/video artist, and master storyteller. On today's show we're hanging out with Houston's own, the one and only, Justin Gambino!
Justin is a veteran of the United States Navy, but he couldn't stay away from the music, baby! He's come a long way from two chords, and is a full fledged singer/songwriter with a wonderful voice, passionate lyrics, and moving and sweetly toned acoustic guitars.
Hear stories of Justin's music and military service on this episode of dHarmic Evolution!
On this episode:
-Justin's military experience and the start of his music career.
-Caves and waves!
-The rush of house concerts!
-We hear about the passion behind Justin's vocals.
Justin Gambino songs featured:
-For You My Heart
-If I Seek & Find
-Where I Belong
-Your Hands & Feet
Website:
Twitter:
www.twitter.com/JGambinoSS, www.snapchat.com/add/justin_gambino
Facebook:
www.facebook.com/JustinGambinoSS, www.instagram.com/justingambinomusic
YouTube:
https://www.youtube.com/channel/UC8XUZMIs7b-Ko8f8WQn12zw
Don't forget!
Subscribe to dHarmic Evolution on iTunes
Please sign up on dharmicevolution.com for artist opportunities
Follow dHarmic Evolution on social media,
Also check out www.thejamesoconnoragency.com and find out how we can broadcast your global career!
Listen to the interview here:
Download the interview here: