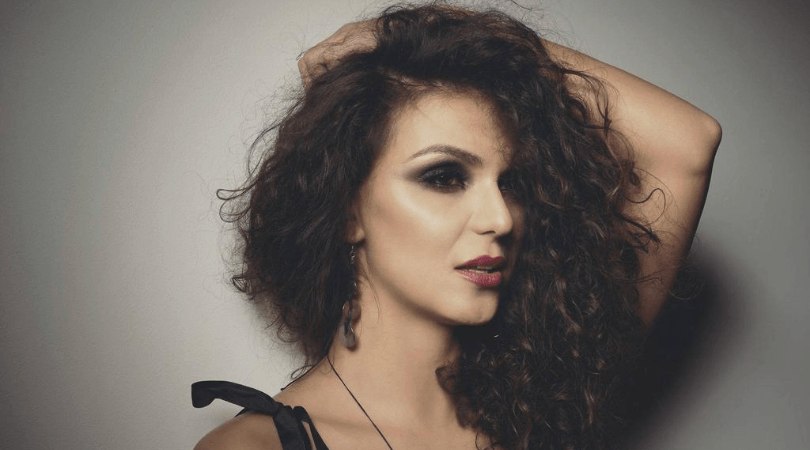 Welcome back to dHarmic Evolution podcast with me, James Kevin O'Connor, singer/songwriter, audio/video artist, and master storyteller. On today's show we're hanging out in Romania with Royal Unknown Artist, also known as R.U.A!
R.U.A. is an independent singer and songwriter out of Romania, but her music and message are accessible worldwide! Her catchy dance beats match her energetic vocals and big choruses, and they'll make you wanna move.
Hear R.U.A.'s amazing heartfelt mission and bombastic beats on this episode of dHarmic Evolution!
On this episode:
-"A place called home…"
-The meaning behind the name "Royal Unknown Artist"
-The importance of staying connected with fans!
-A peek into R.U.A.'s legal background!
R.U.A. songs featured:
-I Am In Love
-Love Is All
-Studio Track
-Money Man
Website:
http://www.royalunknownartist.com/
Twitter:
https://twitter.com/rua_royal
Facebook:
https://www.facebook.com/royalunknownartist/
Instagram:
https://www.instagram.com/rua_royal_unknown_artist/
ReverbNation:
https://www.reverbnation.com/rua_royal_unknown_artist
Don't forget!
Subscribe to dHarmic Evolution on iTunes
Please sign up on dharmicevolution.com for artist opportunities
Follow dHarmic Evolution on social media,
Also check out www.thejamesoconnoragency.com and find out how we can broadcast your global career!
Listen to the interview here:
Download the interview here: