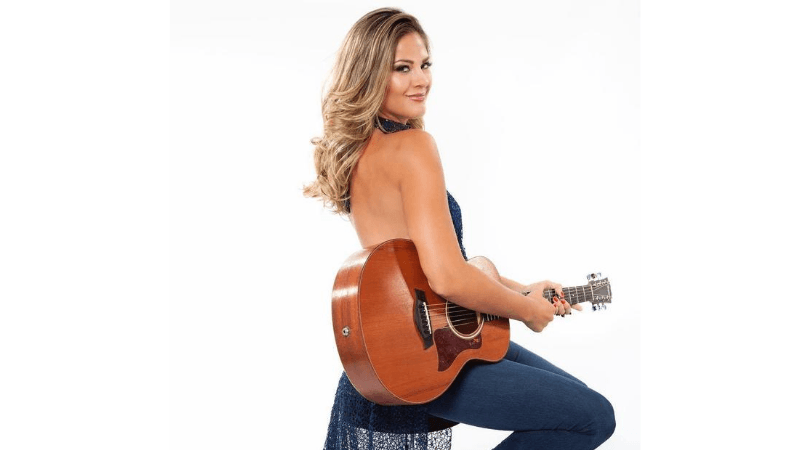 Welcome back to dHarmic Evolution podcast with me, James Kevin O'Connor, singer/songwriter, audio/video artist, and master storyteller. On today's show we're hanging with the one, the only, Ayla Brown!
Ayla is a multi-talented woman, with interests spanning from music to basketball! Ayla's songs are upbeat, honest-style country songs. Her vivid lyrics give her songs wings, and her musical abilities make them soar to amazing heights. And that's not all there is to Ayla – she's also got her own business, has gone overseas to perform for the troops, and much much more!
Hear the music of Ayla Brown, the woman of 1000 interests, right here on dHarmic Evolution!
On this episode:
-Ayla's musical roots, and a detour on the court!
-How Ayla went from Record Label to Recording Artist!
-Ayla touring for the troops!
-How honest, raw emotions become honest, raw songs.
Ayla Brown songs featured:
-Let Love In
-Mr. Right
-Matches and Gasoline
-Take Your Name
Website:
http://www.aylabrown.com
Twitter:
twitter.com/aylabrown
Facebook:
facebook.com/aylabrownmusic
Instagram:
instagram.com/aylabrownofficial
YouTube:
youtube.com/theaylabrown
Don't forget!
Subscribe to dHarmic Evolution on iTunes
Please sign up on dharmicevolution.com for artist opportunities
Follow dHarmic Evolution on social media,
Also check out www.thejamesoconnoragency.com and find out how we can broadcast your global career!
Listen to the interview here:
Download the interview here: