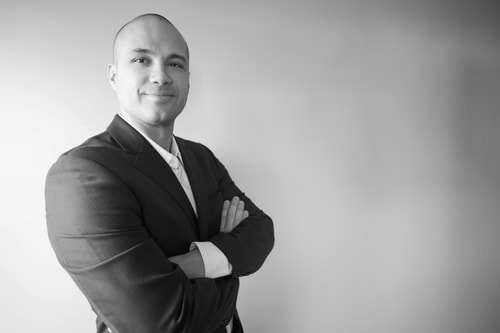 Street Cred:
Visually, known for photography, video, and graphics skills, as well as his sought after landscape and architectural designs, that have been featured on Extreme Makeover Home Edition.

 

Experience managing multi-million dollar projects with tight budgets and timelines, and with many different moving parts and resources.

Sought after ability to translate and produce his clients' visions to tangible mediums led to the birth of Gabriel Messuti Productions.
American Producer, Composer, Creative Director, and Entrepreneur

Known ability to compose music in a vast variety of genres from hip hop, electronic and acoustic to full orchestral scores.

Multi-instrumentalist who plays violin, guitar, piano and drums. primary instrument is the violin, on which he has been classically trained since the age of six.

 

Played many venues as primary violin soloist having trained under members of the New York Philharmonic and the Metropolitan Opera.

Work has been featured on projects for HBO, HSN, FOX Sports, MLB, NFL, NASCAR, and Marvel Comics.
Father to an amazing eight year old boy, yogi, light seeker, and an instrument of God