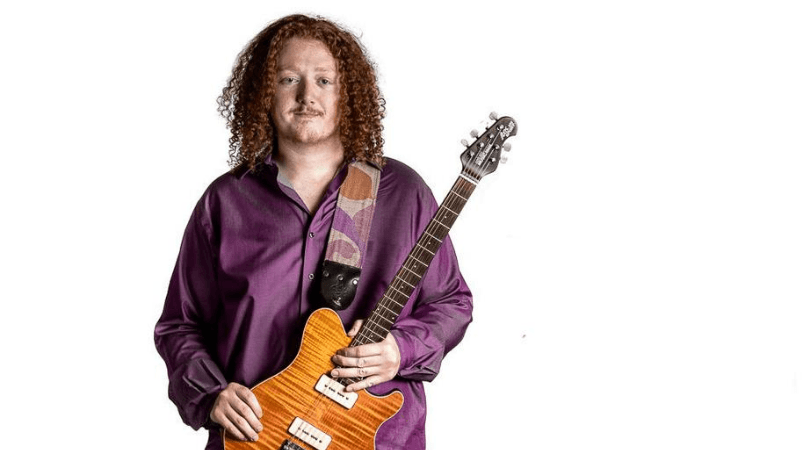 Chase Walker
Welcome back to dHarmic Evolution podcast with me, James Kevin O'Connor, singer/songwriter, audio/video artist, and master storyteller. On today's show we're catching up with Chase Walker!
The Chase Walker Band has been touring, so we're fortunate to snag Chase long enough to catch up! The influences here are palpable; blues, rock, R&B; and they're tied up into a deliciously produced package to give us songs like "Red House" and "Done Loving."
Chase teaches us what it takes to sit down and craft your own sound. And you can hear Chase's own sound, right here on this episode of dHarmic Evolution!
On this episode:
-An update on The Chase Walker Band tour!
-Keeping it simple and traditional with the rig!
-A sweet tribute to the late Gregg Allman.
-What it takes to take your point of view, and make it heard in music!
Chase Walker songs featured:
-Done Loving
-Red House
-The Allman Brothers Band – Don't Keep Me Wonderin' (tribute cover)
-New State Of Mind
Website:
https://www.chasewalkerband.com/
Twitter:
https://twitter.com/chaserwalker
Facebook:
http://www.facebook.com/chasewalkerband
Instagram:
http://instagram.com/chasewalkerband
YouTube:
https://www.youtube.com/c/chasewalkerbandofficial
Spotify:
https://open.spotify.com/artist/0Fn9PiWweDIc6xdz5LXkqB
Amazon:
https://www.amazon.com/Quite-Legal-Explicit-Chase-Walker/dp/B01DUA0HD6
http://199.116.164.51/chase-walker-band
Don't forget!
Subscribe to dHarmic Evolution on iTunes
Please sign up on dharmicevolution.com for artist opportunities
Follow dHarmic Evolution on social media,
Also check out www.thejamesoconnoragency.com and find out how we can broadcast your global career!
Listen to the interview here:
Download the interview here: