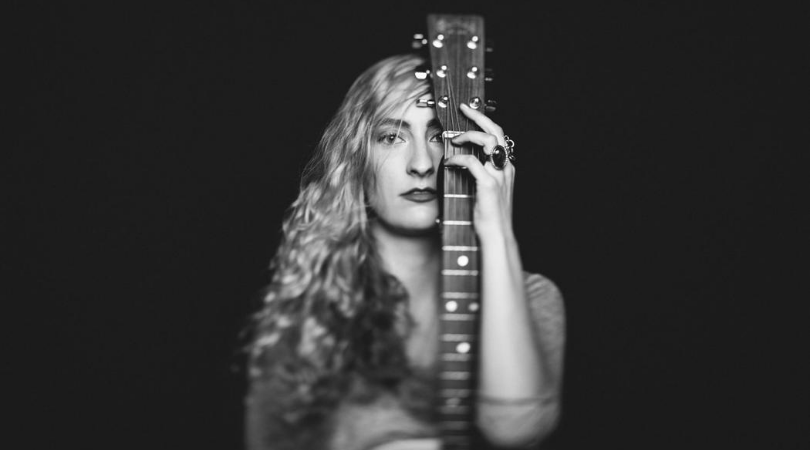 Welcome back to dHarmic Evolution podcast with me, James Kevin O'Connor, singer/songwriter, audio/video artist, and master storyteller. Today we're visiting Portland, Oregon and hanging out with Laryssa Birdseye!
Laryssa isn't just a "folk singer that accidentally writes pop music," she's also an honest soul with legitimate talent. Her vocals demand your attention as they perfectly play against well produced folk-pop tracks. Add that to great and relatable lyrics and you get something special!
Hear all about Laryssa's journey on this episode of dHarmic Evolution!
–
On this episode:
-From poetry to music…
-A look into the inspiration for "Done For!"
-How the Oregon scene compares to New York and Los Angeles!
-The "Bad relationship = Good music" Phenomenon!
–
Lars Birdseye songs featured:
-Done For
-Haunt
-Impact
-Let Me Down
–
Website:
http://www.laryssabirdseye.com
Facebook:
https://www.facebook.com/laryssabirdseyemusic/
Twitter:
https://twitter.com/labirdseye?lang=en
Instagram:
https://www.instagram.com/laryssabirdseye/
Bandcamp:
https://laryssabirdseye.bandcamp.com/album/so-what
–
Don't forget!
Subscribe to dHarmic Evolution on iTunes
Please sign up on dharmicevolution.com for artist opportunities
Follow dHarmic Evolution on social media,
Also check out www.thejamesoconnoragency.com and find out how we can broadcast your global career!
Listen to the interview here:
Download the interview here: