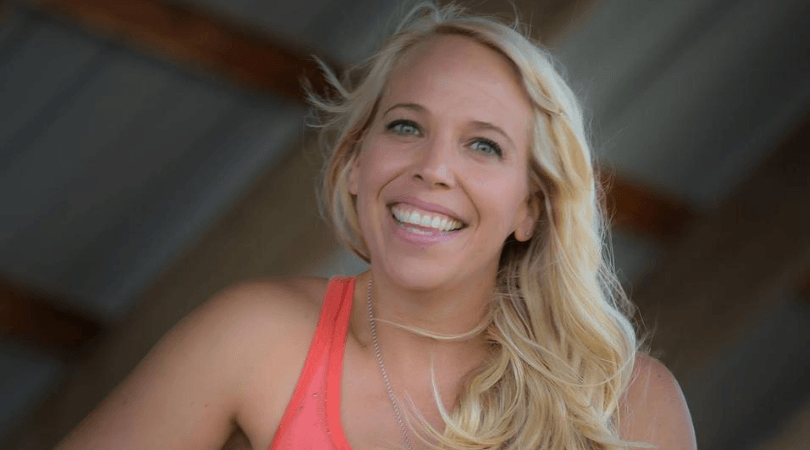 Welcome back to dHarmic Evolution podcast with me, James Kevin O'Connor, singer/songwriter, audio/video artist, and master storyteller. Today we're hanging with an Australian in Canada – Joanne Janzen!
Whether it's upbeat songs like "Everybody Knows Better," or the ballad, "I Got You," Joanne Janzen sports powerful, soaring vocals that command your attention. Her infectious personality and insight are engaging and make you want to listen to more!
Check out what got Joanne where she is today on today's episode of dHarmic Evolution!
–
On this episode:
-How a tour led an Australian to live in Canada!
-The benefit of playing with other talented musicians!
-The amazing story of Up With The People, and how it led Joanne to music!
-The art of being "authentically you."
–
Joanne Janzen songs featured:
– Everybody knows better
– I Got You
– We're Ready
– You Take Me Home
–
Website:
Facebook:
https://www.facebook.com/joanne.janzen.music
Twitter:
Instagram:
https://www.instagram.com/joanne.janzen.music/
–
Don't forget!
Subscribe to dHarmic Evolution on iTunes
Please sign up on dharmicevolution.com for artist opportunities
Follow dHarmic Evolution on social media,
Also check out www.thejamesoconnoragency.com and find out how we can broadcast your global career!
Listen to the interview here:
Download the interview here: