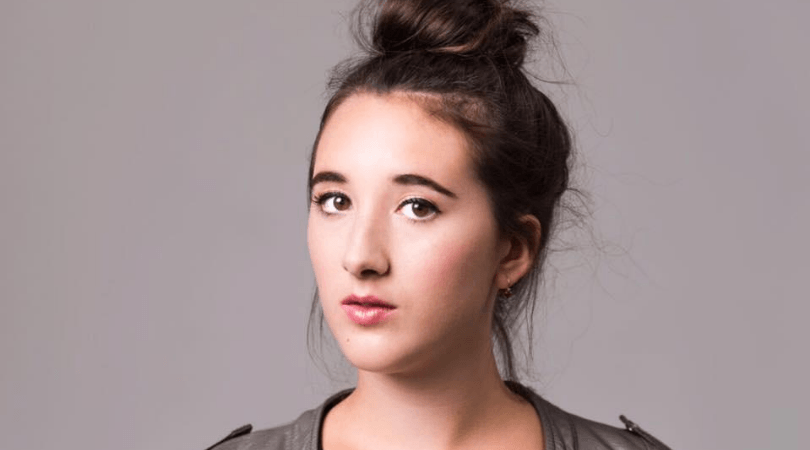 DE158 Faith Ziegler | Pursuing Passion and Chasing Dreams with Faith!
Welcome back to dHarmic Evolution podcast with me, James Kevin O'Connor, singer/songwriter, audio/video artist, and master storyteller. Today we're in California with Faith Ziegler!
You want a modern take on pop? Here it is in the form of Faith Ziegler, with big bouncy synths accompanied by modern production and her passionate vocals. This girl's got an edge that can cut through a brick wall!
Faith's laser focus is bringing her on an amazing journey, and you can hear all about it on this episode of dHarmic Evolution!
–
On this episode:
-Disney and Music
-How losing everything lead to something better.
-What Faith does when she's not Disney-ing or making music!
-Some of Faith's inspirations!
–
Faith Ziegler songs featured:
-Boomerang
-Do What I Do
-Magic
–
Facebook:
https://www.facebook.com/faithzieglermusic
Twitter:
https://twitter.com/faithzmusic
Instagram:
https://www.instagram.com/faithtrustpixiedust13/
YouTube:
https://www.youtube.com/user/FaithZieglerMusic
–
Don't forget!
Subscribe to dHarmic Evolution on iTunes
Please sign up on dharmicevolution.com for artist opportunities
Follow dHarmic Evolution on social media,
Also check out www.thejamesoconnoragency.com and find out how we can broadcast your global career!
Listen to the interview here!
Download the interview here: