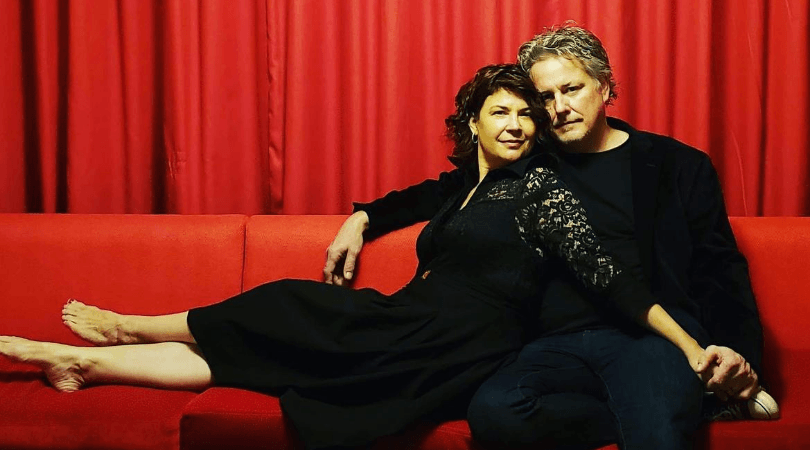 DE159 The Ormewoods | Sharing Stories on Love, Roots, and Their Fresh Take on Traditional Folk Music
Welcome back to dHarmic Evolution podcast with me, James Kevin O'Connor, singer/songwriter, audio/video artist, and master storyteller. Today we're in Atlanta, Georgia with duo, The Ormewoods!
The Ormewoods are an Indie Folk duo with smooth Americana flair. Harmonious vocals, memorable hooks, and great production bring their songs to life- blending different genres seamlessly. The Ormewoods share stories of love, roots, progress, and of course, music, on this episode of dHarmic Evolution!
–
On this episode:
-Everyone loves a good origin story and The Ormewoods have one!
-Making records in a bedroom studio!
-A look into Atlanta Intown Songwriters!
-The gift of making music for yourself.
–
The Ormewood songs featured:
-Melt Again
-Nowhere To Go
-Take Cover
-Hey Babe
–
Website:
–
Facebook:
https://www.facebook.com/theormewoods
–
Twitter:
https://twitter.com/theormewoods
–
Instagram:
https://www.instagram.com/ormewoods
–
SoundCloud:
https://soundcloud.com/user-460240378
–
YouTube:
https://www.youtube.com/channel/UCGsyf3xzTHCweDbfcJs8RIA
–
ReverbNation:
https://www.reverbnation.com/theormewoods
–
iTunes:
https://itunes.apple.com/us/album/the-bedroom-sessions/id1159399882
–
Don't forget!
Subscribe to dHarmic Evolution on iTunes
Please sign up on dharmicevolution.com for artist opportunities
Follow dHarmic Evolution on all our social media platforms
Also check out www.thejamesoconnoragency.com and find out how we can broadcast your global career!
Listen to the interview here!
Download the interview here: