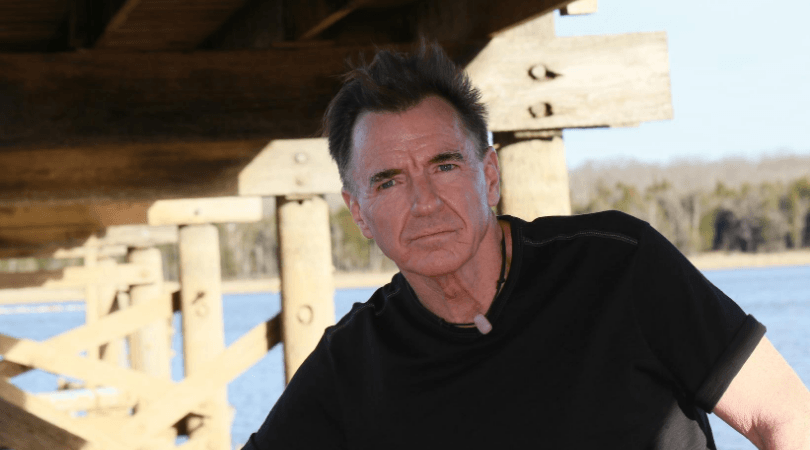 "To love again, you need more than a reason, you need it signed and sealed in blood"
Kim Copeland is a fabulous Producer, Singer/songwriter, trained vocalist, an amazing friend, and mentor.
"I dial in a lot of different voices for my songs, I try to take the temperature and the pulse of the personality of the song, and you have to have the right effect, you have to have the right approach, the attitude, and am I showing up like Barry Manilow today?, or am I showing up like Joe Cocker?"
I released "Geography of The Soul" in 2014 and that connected me to my current family of musicians that were hand-picked by Kim to support that album, and also my next two albums.
Christine Mercy Johnson and I co-wrote the album "I AM VICTORIOUS" in 2016 under the newly formed Christian Rock Band "Mercy"
I also started the Podcast in 2015 and later on added video to make the show a podcast and TV show that we distribute on different release dates.
Check out Jenny Vinatieri's on DE165!
Check out Sydney's Susan Muranty's show from down under on DE163! 
If you need coaching in Podcasting, Life Transition, or Media coaching, reach out to me at james@thejamesoconnoragency.com  I can help you!
"Dream on Dreamers"!
–
Visit the store and check out the Gratitude album here!
Follow me on:
–
Listen to the story here!