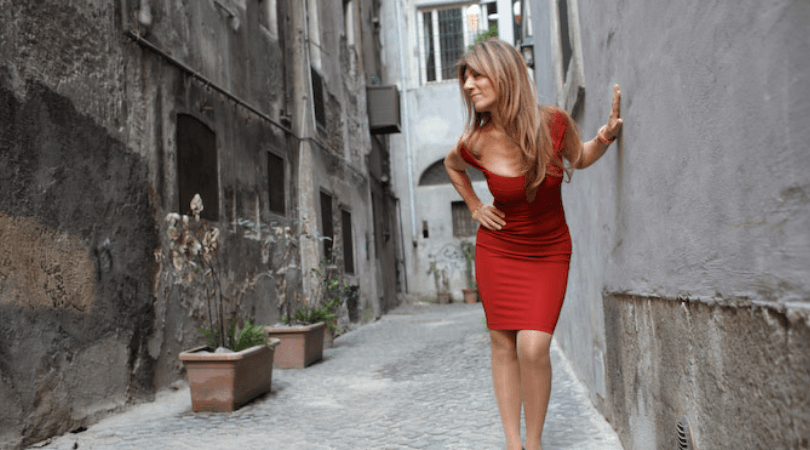 Welcome back to dHarmic Evolution podcast with me, James Kevin O'Connor, singer/songwriter, audio/video artist, and master storyteller. Today we're joined by a Roma, Italy's Linda Gambino!
Linda Gambino has been around the world in more ways than one! A political science degree not being enough, Linda then got one from the esteemed Berkley College of Music in Boston! Inspired by the likes of Amy Winehouse, her brilliance clearly knows no bounds.
Check out Linda's story, along with the world premiere of her new single, "Freedom," on this episode of dHarmic Evolution!
–
On this episode:
From political science major to world pop star!
The TRUTH about EDM!
The relatable story behind the track, "Why Did I Lie"
–
Linda songs featured:
– Freedom
– Why Did I Lie
– Revolution
–
Website:
https://www.reverbnation.com/lindagambino
Facebook:
https://www.facebook.com/lindagambinomusic/
Instagram:
https://www.instagram.com/lindagambinomusic/
YouTube:
http://www.youtube.com/c/lindagambinomusic
–
Don't forget!
Subscribe to dHarmic Evolution on iTunes
Please sign up on http://www.dharmicevolution.com/guest-invite/ for artist opportunities
Follow dHarmic Evolution on social media,
Also check out www.thejamesoconnoragency.com and find out how we can broadcast your global career!