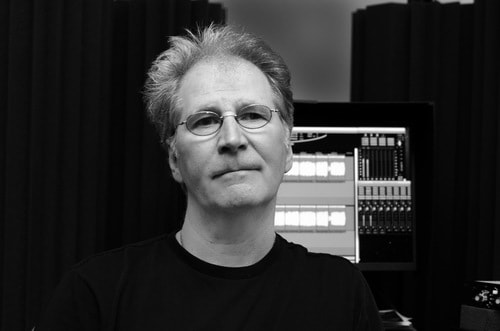 Brian Foraker 
1976-1985 Seattle
Worked with the rock group Heart during this time. 
I started out as the keyboard, guitar and drum and monitor mixer. Progressed to the front of house mixer and worked in the studio on all records from 1977 up through 1985 as well as mixing the concert sound. I was an assistant engineer on the early records and worked as engineer and mixer on their records till mid 1985. I also recorded, mixed and produced their live DVD called the '"The Road Home"
1985-1996 Los Angeles
Worked as a recording engineer with producer Keith Olsen for almost 10 years. Recorded and mixed records by Whitesnake, 38 Special, Bad Company, Emerson Lake and Palmer, Stevie Nicks ,Rick Springfield, Jefferson Starship along with countless others.
   While being based in Los Angeles I also recorded and or mixed records by Yes, Night Ranger, Kiss in various locations around the world as well as working with producer John Paul Jones in the UK as his engineer on his solo records and artists that he was producing.
1996-Present    Nashville
    Switched my focus toward mastering. I have had a working studio at my house since 1997. where I have mastered records for artists like Beth Nielson Chapman, Joan Baez, 38 Special, Michelle Wright and hundreds of other artists.