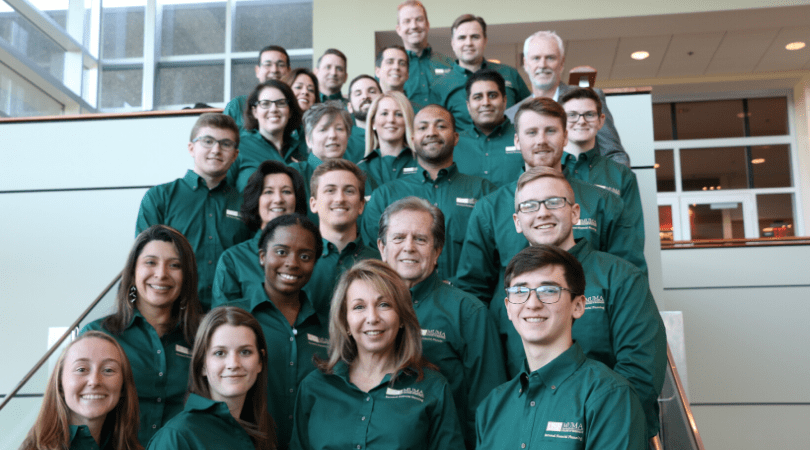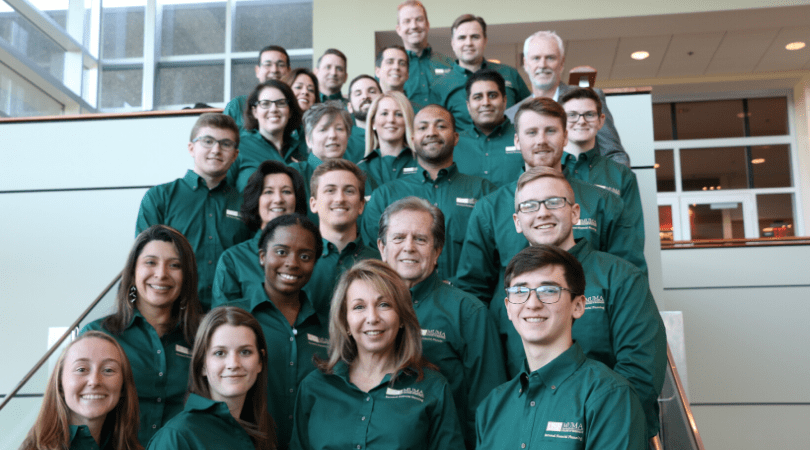 Happy New Year everyone! And welcome back to the dHarmic evolution.
Joining us on the first show of 2020 is Dr. Laura Mattia. So, sit back relax, get yourself a notebook and a pen, because this is going to be an action-packed, resourceful and informative podcast for all of you.
Dr. Laura Mattia is a former corporate financial executive and has over 30 years of experience in Finance. She's also the founder of The Women's Money Empowerment Network – An educational Research program through the 501c 3 organization whose mission is to teach women to become financially engaged so that they can live life on their own terms, receive guidance and conduct research. Dr. Laura is also the author of Gender on Wall Street (A book uncovering opportunities for women in Financial services). She has currently dedicated her career in training the next generation of ethical, educated and inspired financial planners.
Dr. Laura despite having Majored in Psychology, decided to take an MBA in finance and accounting in order to pay the house bills and support her family, this path would eventually lead her to the corporate world. It was while working as a woman in the executive world that she constantly got approached by women who requested help while handling financial matters in relation to issues such as divorce, workers' compensation, property management, etc. This would prove to be the root source of Dr. Laura's eureka moment, where she decided to shift into the role of a financial adviser.
Having experienced a lot of gender-based difficulties and obstacles while working as an executive. Laura helps women who are currently in similar situations to successfully overcome such hurdles and have more fulfilling careers.
The gender problem, Dr. Laura describes, is rooted deep in our societies and cultures. It subconsciously affects both genders. That's why we have so many women who have given in to less influential roles because they've bought into the stereotype of where women are supposed to be.
Dr. Laura spends a lot of her free time running to keep fit. She has also been regularly meditating ever since she was introduced to the art by her father when she was 13.
''Is it nature or is it nurture? And as a Psychology Major and mother of four, I can absolutely tell you that a lot of things are natural.'' – Dr. Laura Mattia
Timestamps

[4:13] Dr. Laura briefly describes a recent Ted Talk she did.
[6:48] Dr. Laura talks about her vulnerabilities in relation to gender
[8:40] Dr. Laura's career experience in male-dominated industries and professions
[11:22] The science behind gender-based discrimination in different life and work situations.
[13:56] The influence and inspiration behind Dr. Laura's book.
[17:34] The discipline, time and work ethic behind writing The Gender on Wall Street
[20:00] Tidbits on Dr. Laura's hobbies
[23:00] Dr. Laura describes her transition from the corporate world to her current workspace.
[25:35] The experience of working with different clients.
[29:16] Dr. Laura breaks down the fees charged on for her services
[35:13] The financial literacy problem in America
[40:22] Dr. Laura's different Ted talks
[43:08] The next big plans for Dr. Laura
Resources

You can reach Dr. Laura through:

Website:
https://www.stonegatewealth.com/
Twitter:
@Mattia_LauraUSF
Book:
Gender Wall Street Uncovering Opportunities
Ted Talks:
Why Investing in Women will Revolutionize the World
How to Overcome Your Fears and Unlock Your Superpower
As always, thanks a lot for being a part of the dHarmic evolution podcast, be sure to subscribe to the podcast and connect with us on social media.
Follow our Podcast  on Facebook Twitter Instagram 
You can also see the show on The James O'Connor Agency YouTube channel and join our community on dHarmic Evolution Community Facebook Group