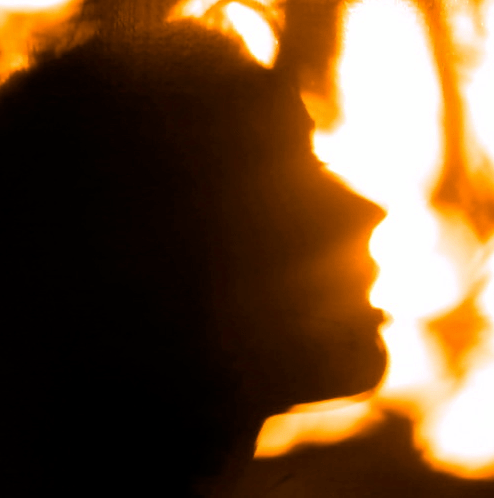 Armed with the fearless and untameable voice of one who likes to think she has survived the highest highs and lowest lows, Clodagh, a musician as unusual as her name, lives purely to tell those tales.
A unique blend of styles that draw on Celtic roots to grow into something raw and new; she wields a storyteller's dramatic flair and a magnetism that takes her truths and transforms them into metaphysical journeys where nightmares meet dreams.
Home grown in the country town of Armidale, she spent her youth running barefoot through the nearby pine forest and singing to the wind, only actually picking up a guitar at the age of 13. Finding an instant affinity between the strings, the messy prose in her notebooks, and the depth it gave her howling, Clodagh's path grew delightfully twisted as she set about capturing her experiences through music to make sense of the world; defying and embracing it in song.
When the oppression of all the memories a small town can soak in became too great, she migrated her learning northwards to the Gold Coast, where she studied at the Queensland Conservatorium of Music. Moving into a constantly rotating share house of musicians; Clodagh performed, drank, and sang in stairwells; carefully honing her art into the form it has taken so far.
Satisfied by the tears she caused when recently featuring at the Australian Celtic Festival, she has since followed her muse to Sydney where she now resides. Clodagh currently spends her days gigging and busking, slowly growing tolerable on the violin and harp, and trying to find inspiration in the apathy of a very genuine content.
","nextArrow":"","rtl":false}' dir="ltr">
Iphigenia is a big sort of dark story about sacrifice and betrayal