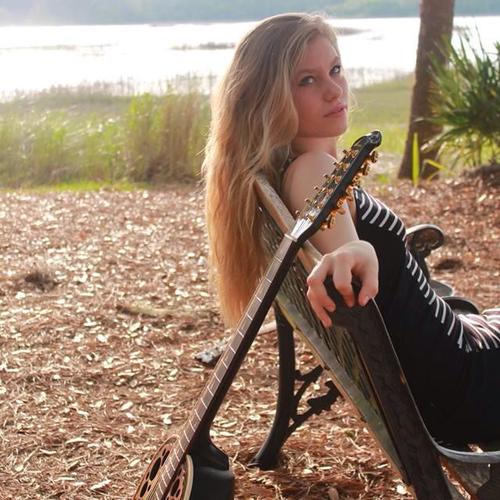 Welcome back to the dHarmic Evolution podcast with me James Kevin O'Connor, singer/songwriter, audio/video artist, and master storyteller. On today's episode, we go all the way to South Carolina to visit with a young and talented musician, Hannah Lyndsay Lane.
Hannah started singing at the age of four and has gone on to adding melody into her poems. Her dad is also a musician, so there's no surprise in her being a singer-songwriter! Safe to say that music does run in the blood! Good genes you got there, girl!
She talks about her future with me on the show and expresses her love for school, and that even when she will work on her music, she's still going to college and eventually getting a degree! Now that's what I call driven! Check out more of Hannah Lyndsay Lane on this interview!
On this episode:
Hannah tells me about writing poetry in math class and still getting an A! Now that's gifted!
She shares her musical influences and you wouldn't believe who she's got singing into her ears!
Hannah talks about what she wants for the future like going to NYU, and I must tell you this is one goal-driven young lady here!
You gotta know what she calls her father slash manager! Never heard it before but we gotta make it big! LOL
Hannah Lyndsay Lane songs featured:
Feel Good Vibe
The Price of My Pain
Glass House
Happy
Follow Hannah Lyndsay Lane:
Twitter: @hannahlane014
Don't forget!
Subscribe to dHarmic Evolution on iTunes
Please sign up on dharmicevolution.com for free bonus content!
Follow dHarmic Evolution on social media