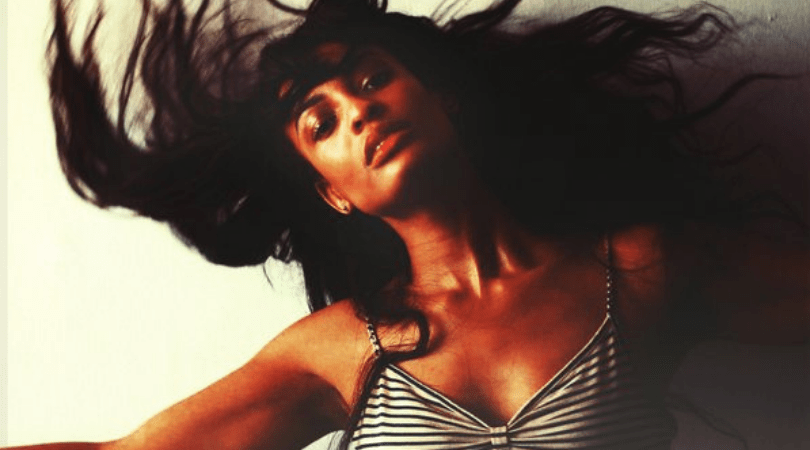 This angel certainly does love to fly!
Welcome back to the dHarmic Evolution podcast with me James Kevin O'Connor, singer/songwriter, audio/video artist, and master storyteller. On today's episode, we go all the way to Houston, Texas, to visit the girl with a gypsy soul - Ni'ela Rocks!
Ni'ela is a DJ/singer-songwriter who loves to travel. She is passionate about her music, and today she is starting her own beverage company. With her free spirit and adventurous nature, one can only imagine how unique her music is! Check out the beautiful and talented Ni'ela Rocks on the dHarmic Evolution podcast!
On this episode:
Learn about the background of her unique name!

Ni'ela shares her songwriting style

This girl with a gypsy soul has always been traveling and jetsetting! How cool is that?

Did you know Ni'ela recorded her first song in second grade! Whaat!

Ni'ela tells us about the book she's working on - it's her life story!

She talks about her gigs and her rock band right now

Find out what Ni'ela thinks about the music business

Listen to what she plans for her future in her music career
Ni'ela Rocks songs featured:
Make Me Feel

Angels Need to Fly

Keep on Rockin'

Drfited
Follow Ni'ela Rocks
Twitter: @NielaRocks
Instagram: @nielarocks
Don't forget!
Subscribe to dHarmic Evolution on iTunes
Please sign up on dharmicevolution.com for free bonus content!
Follow dHarmic Evolution on social media
Listen to the interview here: