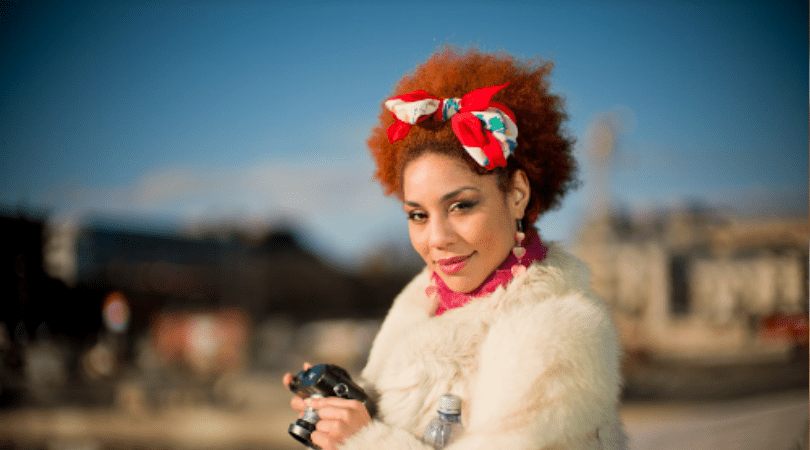 All she wants to do is living her artistic life! And boy is she pulling that off quite nicely!
All she wants to do is live her life artistically! And boy is she pulling that off quite nicely!
Welcome back to the dHarmic Evolution podcast with me James Kevin O'Connor, singer/songwriter, audio/video artist, and master storyteller. On today's episode, we go all the way to Sydney, Australia, to chat with Joy Villa! She's an American but constantly travels the world, spreading her awesomeness all around!
Joy loves to travel and does a lot of motivational speaking, along with making music of course. This lady is just the bomb – a powerhouse of sorts, I may say! She began singing at a very young age and has since followed her heart and passion – which is music.
On this episode:
Did you know that Joy Villa is actually in my future? Find out why and how that is so!
Joy shares how she writes her songs, her style and what inspires her.
You'll learn about the first time she was in a theatrical production
She bares herself and tells me how she completely overhauled her lifestyle and became a better person
This is her third time around the world! We got a globetrotter here, ladies and gentlemen!
I resonated with her when she talked about how it is being an indie artist.
Hollywood stories from Joy Villa! You should check it out!
Joy Villa songs featured:
I Make the Static
The Darkness
Surrender
Vagabonds
Follow Joy Villa:
Instagram: @joyvilla
Twitter: @joy_villa
Don't forget!
Subscribe to dHarmic Evolution on iTunes
Please sign up on dharmicevolution.com for free bonus content!
Follow dHarmic Evolution on social media
Listen to the interview here: