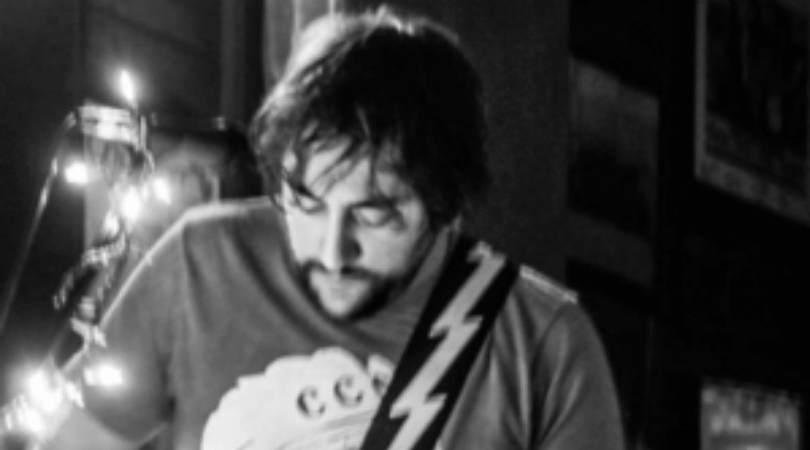 Music and creativity sure does run in the blood!
Welcome back to the dHarmic Evolution podcast with me James Kevin O'Connor, singer/songwriter, audio/video artist, and master storyteller. I have a special guest with me today – my son, Trevor Kevin O'Connor!
Trevor is the vocalist and lead guitarist for the band Dr. Scientist, and he has several awesome tracks on his belt! He writes based on his emotions, and his songs reflect that of his passion toward loving, losing, and moving on. He also teaches music to kids at the Original Music School and helps them enrich their musical backgrounds.
Since he was a kid, Trevor always was a singer by heart – and he loved to write his own songs too. He's got that tenacity to lead and be creative in so many ways! For more of his story and songs, listen up to the entire episode!
On this episode:
·         Trevor tells us about the time he forced the neighborhood kids to sing karaoke with him
·         He shares the back story to his songs!
·         At the Original Music School, he teaches kids to do things with confidence. Listen to how he moulds the young musical minds of today!
·         Of course, you'll hear snippets of his rad songs!
·         Trevor talks about the book he is working on – and I definitely need to get a copy!
Trevor Kevin songs featured:
·         Maybe
·         Belongings
·         Sometimes the Bar Eats You
·         What You Want
Follow Trevor Kevin
Original Music School Facebook
Dr. Scientist Facebook
Twitter: @OrigMusicSchool
Instagram: @theoriginalmusicschool