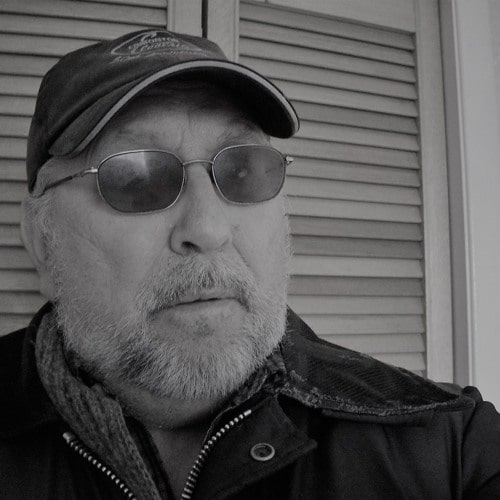 It's safe to say that he's all over the musical universe!
Welcome back to the dHarmic Evolution podcast with me James Kevin O'Connor, singer/songwriter, audio/video artist, and master storyteller. On today's episode, we visit an amazingly talented Canadian artist, John Kitsco.
John is an aerial photographer, a musician, songwriter, and producer too! See? What did I tell you about him being all over the place. John tells me about his younger years, writing songs about love and heartbreak – oh yes, he also went through one of those moments!
He also writes poetry – it's awesome! The production on the songs he has done is nothing but top-notch. He's a self-taught guitar player and has picked up some drum skills as well. Check out John Kitsco on the podcast today!
On this episode:
He tells me that breakups are character builders! Oh, are they?
We also chat about Jaye D Marie who was also on the show – they make some rad music together!
John and I actually might have met in the past in the electrical business world! I wonder…
You gotta listen to one of the poems John made – it's heartwarming!
He tells us that the harder you work, the luckier you get. Amen, brother!
Listen in to his escapade with John Lee Hooker – something to do with whiskey and blues!
John Kitsco songs featured:
Pretty Little Sunshine Girl
The Big Black Cadillac
I'm a Fool for You
Poem: Choice of the People
Connect with John:
Email him at jkitsco@gmail.com
Don't forget!
Subscribe to dHarmic Evolution on iTunes
Please sign up on dharmicevolution.com for free bonus content!
Follow dHarmic Evolution on social media
Listen to the full interview here: