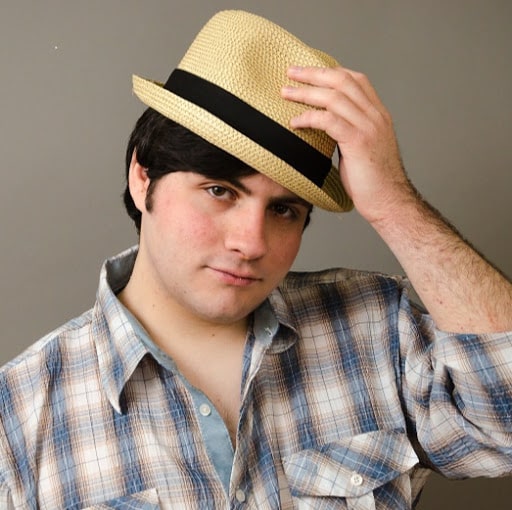 With the right frame of mind, we can definitely do anything!
Welcome back to the dHarmic Evolution podcast with me James Kevin O'Connor, singer/songwriter, audio/video artist, and master storyteller. On today's episode, we visit my neighbor - a fellow musician from New Jersey - Cory Singer!
Cory always knew he wanted to sing, and he found himself musically back in high school. He also joined The Kandi Factory on Bravo TV and actually won the episode he was on! So honored to have such a talented dude on my show.
Besides his amazing voice, he also holds on to his mindset of just moving forward. He is more focused on songwriting and performing today, and I have to say it's going pretty well. Having Asperger's isn't easy, he says, but all we gotta do is focus on our abilities instead of our disabilities.
On this episode:
Cory tells us about his experiences and the song that was written for him during his Kandi Factory days

The guitar was one of the first instruments he learned to play; but he tells us that he leans more toward the power of his voice

He shares the story behind the song "I Can Do Anything"

Words of inspiration from Cory - and they'll get you up and running for sure!

Cory talks to us about the reality of life, getting a job that you don't fully enjoy - but you just have to keep going

Find out the venues Cory enjoys playing in!
Cory Singer songs featured:
I Can Do Anything

Because of Rico

From My Heart to Yours

Welcome to Reality
Reach out to Cory:
Don't forget!
Subscribe to dHarmic Evolution on iTunes
Please sign up on dharmicevolution.com for free bonus content!
Follow dHarmic Evolution on social media
Listen to the full interview here: