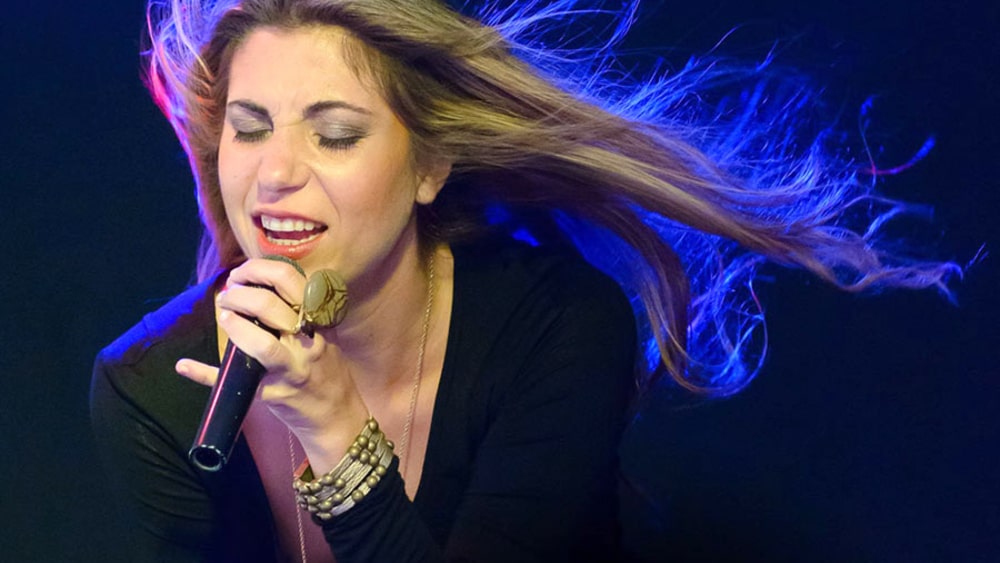 "We never used session players; it's all the family." How close are they!
Welcome back to the dHarmic Evolution podcast with me James Kevin O'Connor, singer/songwriter, audio/video artist, and master storyteller. On today's episode, we go to my neighbor – right here in New Jersey, with the talented Laura Cheadle!
It's all in the family with this girl! She sings, her brother is on the guitars, her dad is a master at the bass, and they have an honorary Cheadle – Tina, the drummer! They tour together, they perform together! Not that difficult to get them together during the holidays, huh? The blues come out in her songs, and the early exposure to a lot of that kind of music may have been the culprit!
Not only is she a great artist, she's also an advocate and movement member – she's done a lot of charity work and fundraising for children with AIDS, breast cancer awareness, LGBT pride, and etc. Wow, a heart of gold and the voice of an angel? This girl's got everything!
On this episode:
Laura tells us about going on tour at the age of 4! Talk about starting 'em young!

Also, she talks about how her voice has evolved – how it has matured.

Touring with family – how well does that go? Find out from Laura Cheadle!

You gotta listen to her dad's mad bass skills on snippets of her songs featured on the show!

Listen to why she was dubbed Superwoman by the South Jersey magazine!
Laura Cheadle songs featured:
Higher Place

This Love Looks Good on Me

The Best That It Could Feel

Fade Away
Reach out to Laura Cheadle
Twitter: @lauracheadle
Instagram: @lauracheadlemusic
Don't forget!
Subscribe to dHarmic Evolution on iTunes
Please sign up on dharmicevolution.com for free bonus content!
Follow dHarmic Evolution on social media
Listen to the interview here: