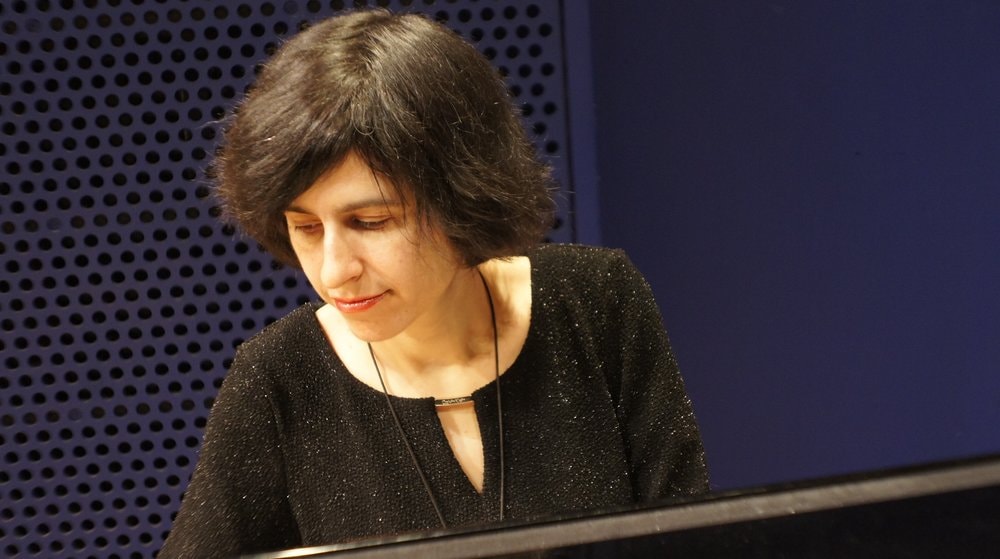 She started singing at 8 months old! Could you believe that!
Welcome back to the dHarmic Evolution podcast with me James Kevin O'Connor, singer/songwriter, audio/video artist, and master storyteller. On today's episode, we got such a talented lady on the show!
Originally from Russia, Nataliya studied at the St. Petersburg Conservatory. She does classical music involving a wide range of instruments – plus she writes lyrics for pop songs! It's amazing what this woman can do. She tells me about the background of her songs and what her writing process is. You gotta check it out as well!
On this episode:
Nataliya tells us about how she started getting into music. She wrote her first song with lyrics at 7 years old! Who does that!

She talks about the process she follows when writing and creating music

Nataliya misses Russia. Find out what she misses most about her country!

Guess how old Natalia started doing short pieces on the piano.. Find out!

Listen to snippets of her songs on this episode
Nataliya Medvedovskaya songs featured:
Geese Swimming Dance

Miracles

Sold Out

Film Demo Reel
Reach out to Nataliya Medvedovskaya
Don't forget!
Subscribe to dHarmic Evolution on iTunes
Please sign up on dharmicevolution.com for free bonus content!
Follow dHarmic Evolution on social media
Listen to the interview here: