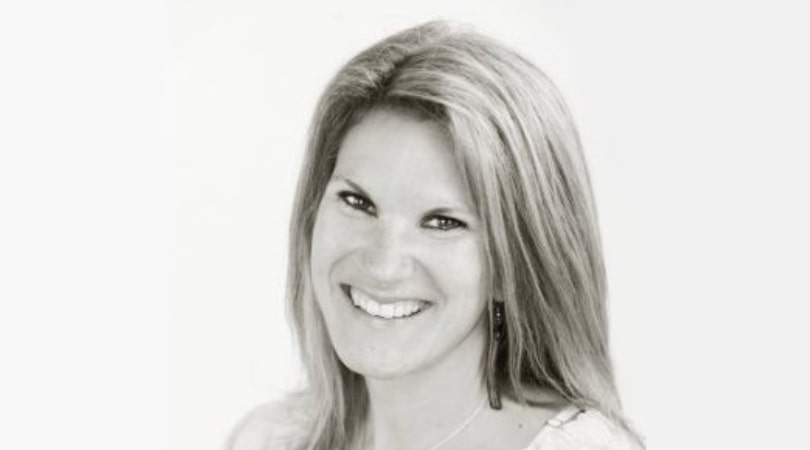 Carol Schulte
A speaker, leading communication trainer, and certified coach, Carol is on a mission to empower people to live BIG lives no matter what life throws at them. She holds a BFA in Theatre Performance and an MA in Communication, and believes your voice and story have the power to inspire action and instigate change. She shares her journey from HIV+ orphanages in Thailand to Ashrams in India, and from dreadlocks to shaved heads, as she discovered what it meant to live big after losing big. She has lived, worked and/or volunteered in Thailand, India, Peru, Australia, New Zealand, US, Germany and the UK, and brings a unique and global perspective to all she does.
Passionate about many things, Carol is also a volunteer bereavement facilitator, marathon runner, and yoga instructor.
 If you are looking for an engaging, dynamic speaker who will WOW your audiences and inspire them into action, Carol Schulte would love to work with you and your group, association or organization. Her compelling stories and insightful, practical content will ensure your next event will come out a success!