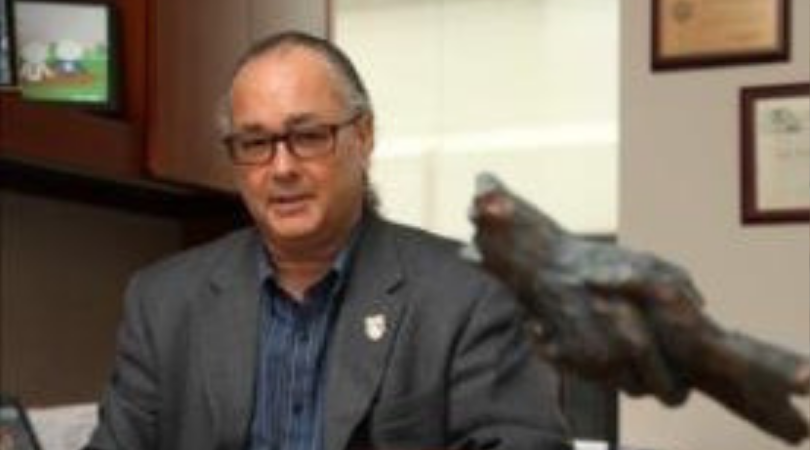 Chris Lipper
Chris Lipper is a knowledgeable, creative professional who has worked with a range of businesses from large institutions to entrepreneurial startups. He has excelled in marketing, sales, operations, and management.
Chris has experience in creating brand identity and corporate image, and he has developed advertising, direct mail collateral, web sites, and trade show booths. Chris'marketing experience expands across the globe. He has helped conceptualize, develop, market, and sell products domestically and internationally in different markets including consumer, business-to-business, and institutions.
Chris has also achieved great results in sales, operations, and management.With his multifaceted background, Chris was able to start at zero and develop multi-million dollar revenue streams in a business-to-business sales environment.
In addition to his other achievements, Chris is also an inventor and has patented and sold many products, which has helped him understand licensing issues. He has licensed and trained the sales teams of two publicly traded companies to sell his patented products.
Chris has been nominated for the Humanity Award by the Tech Museum of Innovation for Med-Tats™, medicated tattoos.In 2004, he received the MVP award for his contributions to The Alternative Board.