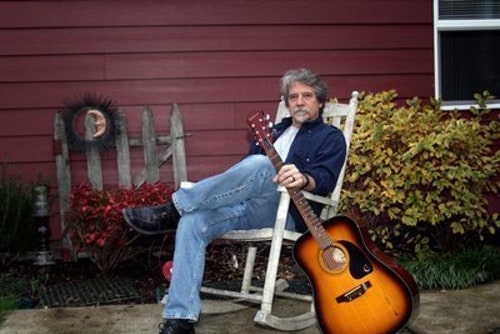 Welcome back to the dHarmic Evolution with me James Kevin O'Connor, singer/songwriter, audio/video artist, master storyteller, and now International Talent Agent.
On today's episode, we are in Springfield Oregon with Indie Artist Singer/Songwriter Theo Czuk.
Theo has been dubbed "the Kurt Vonnegut of songwriting" he is a critically acclaimed singer/songwriter and an award winning novelist.
Theo's slant on the world has been described as "catawampus and exhilarating"
His first Novel, "Heart Scarred" won the 2014 Laramie Book Award for best in the Literary Western.
Theo went for "a little more green and a little less cement", by moving to Oregon!
Featured songs by Theo
*Let me Know
*One more shot of cold
*Pull me from the Rubble
*Running with the dogs
Reach out to Theo Czuk:
Don't forget!
Subscribe to dHarmic Evolution on iTunes, our website, and our FB Group!
Please sign up on dharmicevolution.com for info about funding your next album project!
Follow dHarmic Evolution on social media
Listen to the interview here: