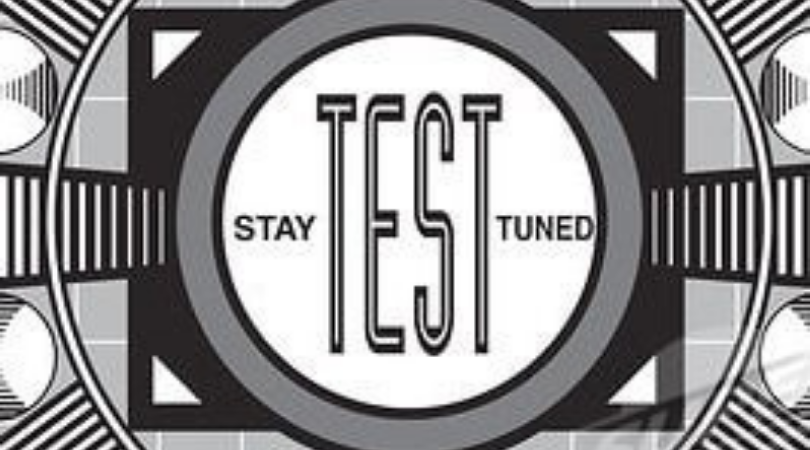 Toni Cusumano
Producer/Casting at H Entertainment / Toni Cusumano Casting
A native New Yorker, Toni Cusumano is an independent casting director based on the East Coast who specializes in independent film. 

Toni works with Indie filmmakers on both coasts to bring their visions to life. Some of her projects include the cult classic Wet Hot American Summer, Rounding First, Searching For Bobby D, and The Surprise.

She casted the film Out of the Fog, which she also served as associate producer. Cable shows include A & E Biography, Combat Jump, and Always There.

Upcoming projects which she is both producing and casting with her partner Lou Hemsey, include the feature films A Matter of Honor ,Madame President, The Godmothers, Power, and Charm School.

Toni has worked with directors and producers David Wain, Jon Benjamin, David Cross, and Kierem Mortimer. 
Toni also works as a production consultant to indie filmmakers and volunteers her time to the Pocono Film Office. She is editor of the Northeast Film Alliance Newsletter, a member of the Mid Atlantic Academy of Arts and Sciences and the IFP New York.