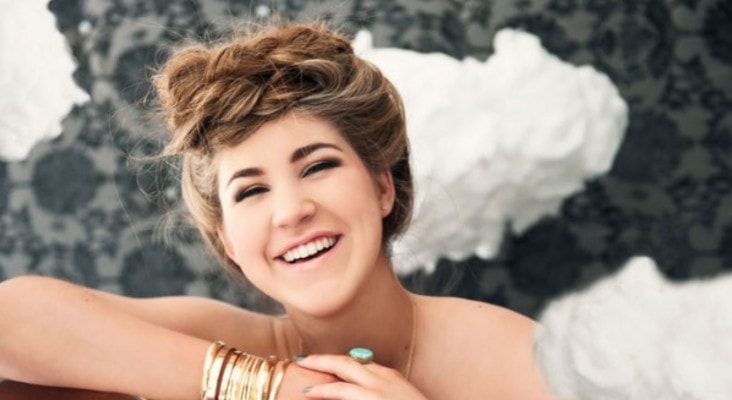 Welcome back to dHarmic Evolution podcast with me, James Kevin O'Connor, singer/songwriter, audio/video artist, and master storyteller. Today, we are joined by South African artist Ashlinn Gray.
Ashlinn is all the way from Johannesburg, and with her she brings classic writing and a modern sound. Ashlinn's killer voice along with her ahead-of-her-time maturity brings us songs with true style and attitude.
A 2013 South African Champion of the Performing Arts, Ashlinn has risked a lot to get where she is today – and it's paying off. She's been unstoppable since she wrote her first song at age 16, and at age 19 released a self-titled EP. Her dedication and passion are to be admired, as well as her maturity and outlook on life.
Kids, don't forget – stay in school!
On this episode:
-Ashlinn's approach to education and how it helped her career
-What it's like to gig in South Africa
-Ashlinn tells us what it takes to build and maintain her music career
-A cameo from Ashlinn's sister in a song, and in the interview!
Ashlinn Gray songs featured:
-Battleships
-Chex Ballet
-Nineteen
-Risking It All
Follow Ashlinn Gray:
Instagram:
https://www.instagram.com/ashlinngray/
Twitter:
https://twitter.com/ashlinngray/
Facebook:
www.facebook.com/ashlinngraymusic
Reverbnation:
www.reverbnation.com/ashlinngray
Soundcloud:
www.soundcloud.com/ashlinngray
Youtube:
www.youtube.com/ashlinngray
Don't forget!
Subscribe to dHarmic Evolution on iTunes
Please sign up on dharmicevolution.com for artist opportunities
Follow dHarmic Evolution on social media
Also check out www.thejamesoconnoragency.com and find out how we can broadcast your global career!