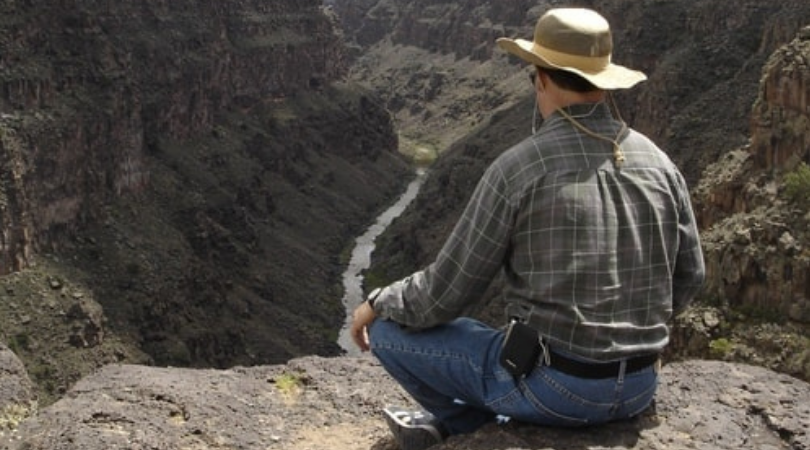 I started out by taking classical lessons from a Catholic nun when I was in the 3rd grade in Baton Rouge, LA. Lessons continued when I moved to New Orleans in the 7th grade.
I was lucky enough to hook up with a popular rock band in high school, playing Rolling Stones, Allman Brothers, and Alice Cooper. In college at LSU I majored in Composition. There I was introduced to Electronic Music and fell in love with Wendy Carlos, along with the jazz/rock pioneers Chick Corea and Herbie Hancock along with Brazilian songstress Flora Purim.
A move to Austin in the early 80's resulted in my working with several bands…some as an engineer, and some as a performer. I played in 2 separate bands at the very first SXSW. However, it was when I moved to San Antonio in the mid 90's that I was able to make a living performing. 
San Antonio provided me with the opportunity to play with many of the top blues, rock, RnB and soul bands in the city. We opened for Joe Walsh, Chicago, REO Speedwagon, and a number of others.
I worked in a commercial studio for a while, and then opened my own studio. I recorded my first CD there…written, produced and produced and performed by yours truly. Because of this I was also given the chance to develop the course for Electronic Music Composition at one of the local colleges. 
Times and circumstances change, and today I find myself back in Austin playing around town, and recording my own music again.
Robin T. Smith