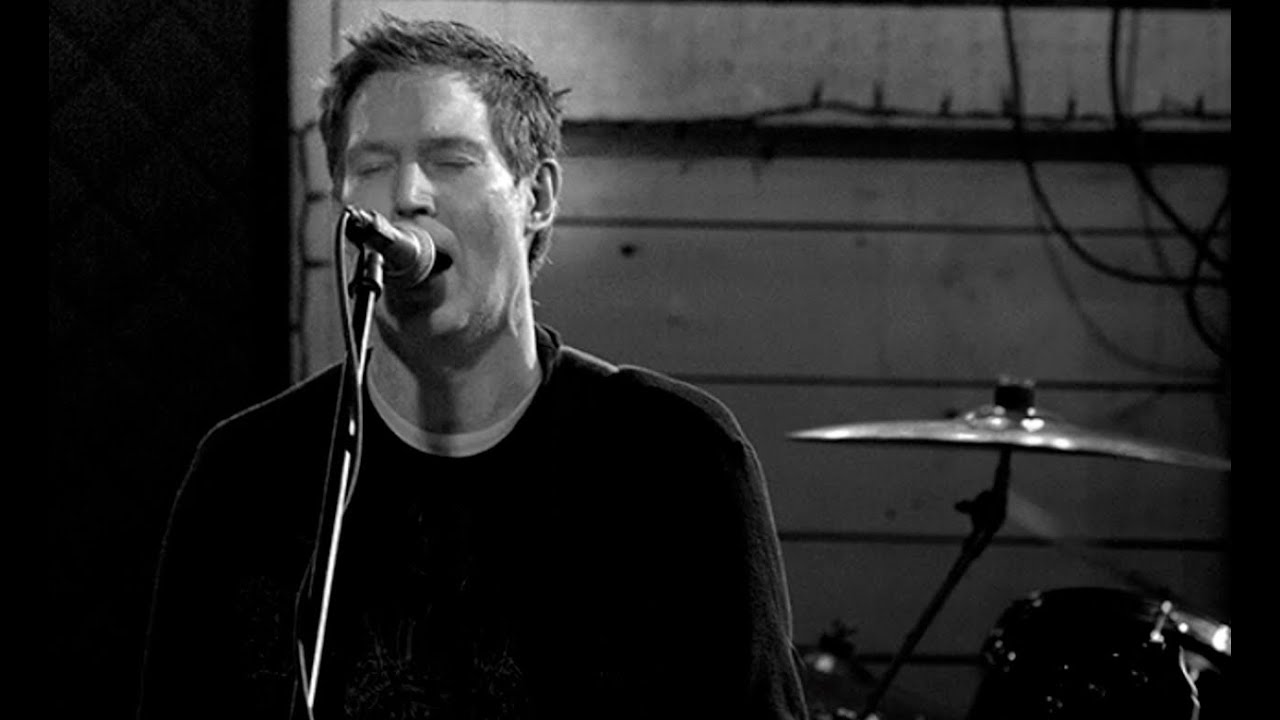 Welcome back to dHarmic Evolution podcast with me, James Kevin O'Connor, singer/songwriter, audio/video artist, and master storyteller. Today we are hanging out with Radio Drive's Kevin Gullickson!
Kevin Gullickson, and his Alt-Pop Rock band Radio Drive, have been heard on radio stations all around the world – and on today's episode, we hear the story of how it all came together! Kevin has a flare for using melody to connect with his audience, resulting in an authentic alternative indie-pop sound.
Hear about all the places Kevin's been, including the days of his band, and working with legendary producers on this episode of dHarmic Evolution!
On this episode:
-Working with a legendary producer Stuart Epps!
-The many hats of the independent artist.
-The powerful message of the song "Humanity."
-The importance of protecting yourself in the music business!
Kevin Gullickson songs featured:
-Footsteps
-Humanity
-A Taste of Heaven
Don't forget!
Subscribe to dHarmic Evolution on iTunes
Please sign up on dharmicevolution.com for artist opportunities
Follow dHarmic Evolution on social media,
Also check out www.thejamesoconnoragency.com and find out how we can broadcast your global career!