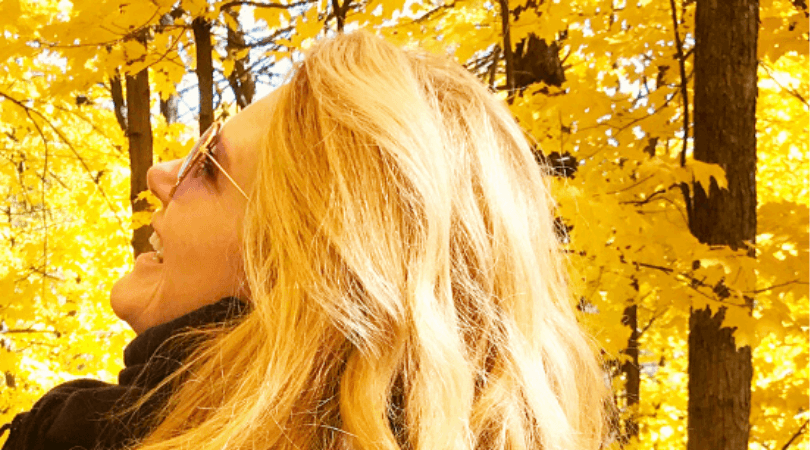 Welcome back to dHarmic Evolution podcast with me, James Kevin O'Connor, singer/songwriter, audio/video artist, and master storyteller. Let's go to Missouri, USA, to hang out with Kimberly Faith!
Kimberly Faith's journey is one to behold. It's taken her from teepees to practicing law to writing books and, of course, all the way to creating music! Her powerful candid stories are matched by her powerful singing and songwriting; a little rock n roll, a little country, a little honesty: all the makings of killer tracks!
Check out the wild story of Kimberly Faith on this episode of dHarmic Evolution!
On this episode:
-The hippie years!
-The lawyer years!
-The moving story behind the track "Love Begins."
-The early years and inspiration behind Kimberly's musical journey!
Kimberly Faith songs featured:
-Best Friend
-Love Begins
-Walk On
-Whom Have
Website:
ReverbNation:
www.reverbnation.com/kimberlyfaith
Facebook:
www.facebook.com/gofaithstrong
www.facebook.com/kimberlyfaithmusic
www.facebook.com/KimberlyFLoweAttorneyAtLaw
Instagram:
www.instagram.com/GoFaithstrong
Twitter:
LinkedIn:
Spotify:
Don't forget!
Subscribe to dHarmic Evolution on iTunes
Please sign up on dharmicevolution.com for artist opportunities
Follow dHarmic Evolution on social media,
Also check out www.thejamesoconnoragency.com and find out how we can broadcast your global career!
Listen to the interview here: