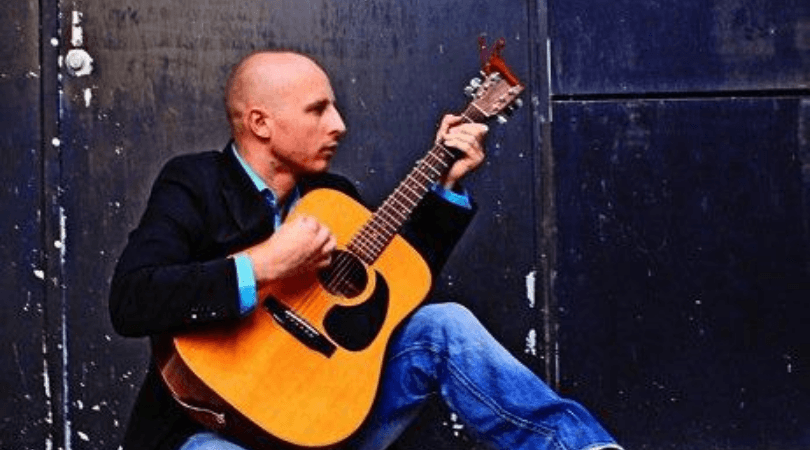 Welcome back to dHarmic Evolution podcast with me, James Kevin O'Connor, singer/songwriter, audio/video artist, and master storyteller. On today's show we're hanging up north in New Brunswick, with Robbie Tucker!
Robbie Tucker hails all the way from Canada and with him he's bringing catchy tunes with hooks and melodies that you'll be humming for days. Robbie is dedicated to the improving of his craft, as he explores with us in our interview.
Robbie is a dedicated person with great insight on the song crafting process. He opens up about his medical condition, as well as his wicked good songwriting condition, on this episode of dHarmic Evolution!
On this episode:
-How Dad's guitar led to a love of music!
-The value of stepping back and looking at your work from another perspective.
-When to put the pen down and let the work speak for itself!
-The art of making a cool music video!
Robbie Tucker songs featured:
-I Dig That Feeling
-I Dream Of Magic
-No Colours Are The Same
-Such Good Friends
Website:
http://www.robbietucker.com
Spotify:
https://open.spotify.com/artist/44MJib1sIiMbMz1oeV2Ppd
Facebook:
https://www.facebook.com/robbietuckermusic/
Instagram:
https://www.instagram.com/robbietuckermusic/
Don't forget!
Subscribe to dHarmic Evolution on iTunes
Please sign up on dharmicevolution.com for artist opportunities
Follow dHarmic Evolution on social media,
Also check out www.thejamesoconnoragency.com and find out how we can broadcast your global career!
Listen to the interview here:
Download the interview here: