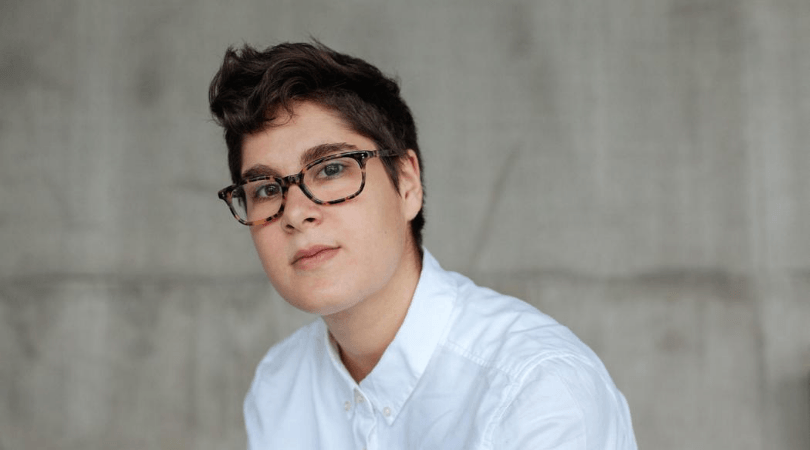 Welcome back to dHarmic Evolution podcast with me, James Kevin O'Connor, singer/songwriter, audio/video artist, and master storyteller. On today's show we're with London based artist Sofia B!
Sofia, who joins us from New York today, shows impressive determination, and it's paying off. Her tunes come from a real place with real instruments, and the result is… well, real good! Sofia B has been supported among many LGBT platforms, and it's clear why: her positivity and focus is something to behold.
Hear about Sofia's bluesy, country tinged, harmonious music, as well as her amazing story on this episode of dHarmic Evolution!
On this episode:
-Treating yourself well during the writing process.
-A horrible breakup = A wonderful song!
-The amazing production process and the process of production!
-A peek at London's incredible live music scene
Sofia B songs featured:
-Ice Cold Love
-Silver Linings
-Soldiers
-Let It Go
Website:
http://www.sofiabmusic.com
Twitter:
www.twitter.com/officialsofiab
Facebook:
www.facebook.com/sofiamusicpage
Instagram:
www.instagram.com/officialsofiab
Don't forget!
Subscribe to dHarmic Evolution on iTunes
Please sign up on dharmicevolution.com for artist opportunities
Follow dHarmic Evolution on social media,
Also check out www.thejamesoconnoragency.com and find out how we can broadcast your global career!
Listen to the interview here:
Download the interview here: