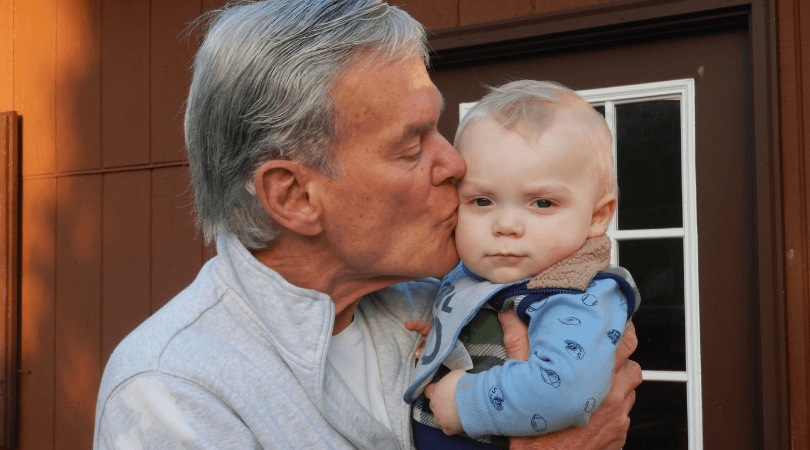 Welcome back to dHarmic Evolution podcast with me, James Kevin O'Connor, singer/songwriter, audio/video artist, and master storyteller. Today we're joined by Alumni Professor Scott Geller.
Scott Geller is a behavioral psychologist, and currently an Alumni Distinguished Professor of Psychology at Virginia Tech and Director of the Center for Applied Behavior Systems. Stemmings work in behavior-based safety, he is a founder of the idea of "Actively Caring". As shown by his GoogleScholar, he is a significant figure in his field, having over 20 papers each with over 100 citations.
Check out Scott's story, on this episode of dHarmic Evolution!
–
On this episode:
I Love psychology, my mission in life has been to teach psychology so as to make a difference in the World.
 I am convinced that if more people learned about Human dynamics, we could make this world a better place.
This Actively Caring for Movement is founded on science.
Behavior doesn't happen in a vacuum.
–
Scott Geller's Ted talk with over 6 million views:
https://www.youtube.com/watch?v=7sxpKhIbr0E
–
Also, check out:
https://jameskevinoconnor.hearnow.com/
–
Don't forget!
Subscribe to dHarmic Evolution on iTunes 
Please sign up on http://www.dharmicevolution.com/guest-invite/ for artist opportunities
Follow dHarmic Evolution on social media,
Also check out www.thejamesoconnoragency.com and find out how we can broadcast your global career!
Listen to the interview here!