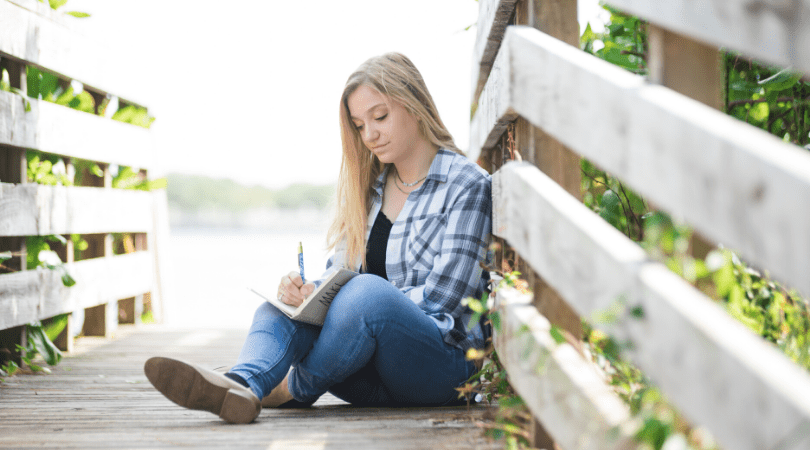 Today's episode on the dHarmic Evolution Podcast is Florida's very own "Girl next door" Alyssa Marie Coon.

Only 15 years old, Alyssa is a mesmerizing prodigy and rising star in the Country – Singing and Songwriting industry. Her love for music started at the tender age of seven when she started piano lessons. Now an experienced multi-instrument songwriter and player, Alyssa was inspired by Daniel Bradberry's epic season 4 win on "The Voice" Alyssa would, later on, take some time performing covers and performances as she listened to the talents of Sarah Evans and Taylor Swift.

Alyssa gets joy from simple life pleasures such as photography, playing volleyball, watching YouTube and spending time with friends and family.

She's already performed besides legendary Tracy Lawrence, Walker Montgomery, Dierks Bentley, Jon Pardi, and Tenille Townes. Stay tuned as we explore this amazing little teenager's dream and journey into the music world, her dreams, ambitions, and aspirations towards music and songwriting as a career.

Show Notes

Join me in the studio today, as I host Alyssa Marrie – A young and talented Singer who reminds me so much of Carrie Underwood and Taylor Swift. Her vocals are simply incredible, listening to her, you could easily forget that she's just a teenager.

In the show, we dive into Alyssa's personal and musical life. She gives us a sneak into how it is living in today's world as a teenager – something she's even written and sung about –

A supportive dad who put together her entire music room and a loving mother who books and helps her at gigs, Alyssa is surrounded by a supportive environment of loving friends and family who are always backing her music career.

Timestamps

Introducing Alyssa and her background info (01:3)
Listen to Country girl by Alyssa (02:46)
A real country girl, Alyssa Breaks down the inspiration behind country girl (06:01)
Listen to oblivious. (07:41)
Teenage love and Alyssa's inspiration behind the song Oblivious (10:36)
Alyssa's plan for the year (13:05)
Instruments and style that Alyssa loves to perform in (14:05) Alyssa's experience preparing for a show (14:55)
Listen to when you can't do that (16:38)
The studio experience when Alyssa was producing her song (19:25)
Alyssa's experience and inspiration when she's writing and producing a song (20:22)
Listen to this Beach (27:58)
Listen to one of those days (31:54)
Winding up and Alyssa's Socials (34:35)

Links and Mentions
Daniel Bradberry
Sarah Evans
Taylor Swift.
Tracy Lawrence
Walker Montgomery
Dierks Bentley
Jon Pardi
Tenille Townes
The Bluebird Café

Catch up with Alyssa Marie

Website
www.alyssamariecoonmusic.com
Facebook
@AlyssaMarieCoonMusicAM
Twitter
@AlyssaMarieCoon
Instagram
@alyssamariecoon
YouTube
https://www.youtube.com/user/alyssamarie136
Apple
https://itunes.apple.com/us/artist/alyssa-marie-coon/912450783
As always, thanks a lot for being a part of the dHarmic evolution podcast, be sure to subscribe to the podcast and connect with us on social media.
Follow our Podcast  on Facebook Twitter Instagram 
You can also see the show on The James O'Connor Agency YouTube channel and join our community on dHarmic Evolution Community Facebook Group