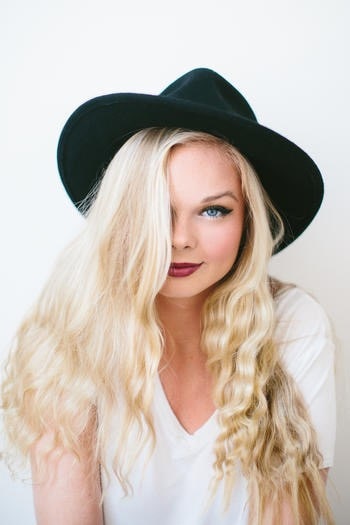 Welcome From Singer / Songwriter Kylie O


I have a NEW Q&A Video out so I really hope you enjoy getting to know me better! Thanks for watching!

Thanks for supporting my EP "BREAKING HABITS" – it means the world to me! PLUS watching my music video for one of the songs on the EP called "Already Gone"! The songs are available on iTunes and SoundCloud and more!

HELLO! And thanks so much for stopping by my website, I hope you're having a great day. My name is Kylie & I'm an indie/pop singer-songwriter and piano player with a love of lyrics and the the ability to connect through music. I am passionate about life and the fact that melody and song can express the inner most thoughts and feelings of the heart. I believe completely that each day is a blessing and a journey, and if you'd like to check out some of my music and join me on this crazy and beautiful ride then please do!! 
Love, Kylie

"The goal is to create art that moves people deep inside their souls, brings love to light and enhances the beauty and power of emotion." Kylie O