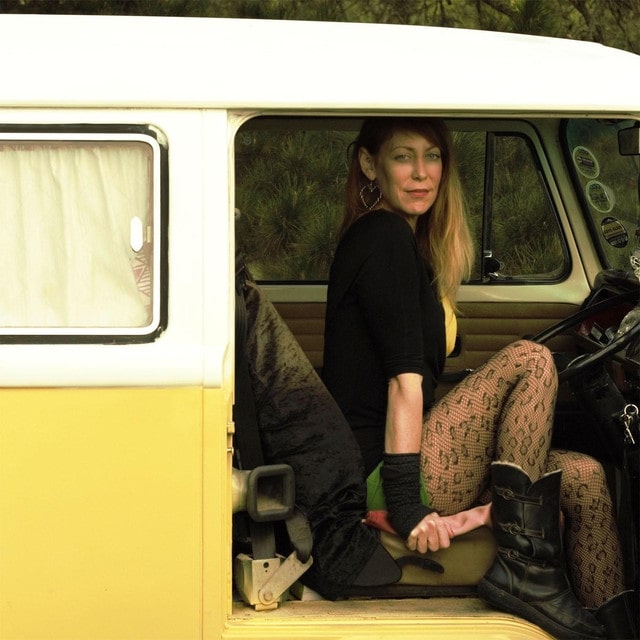 This ship is definitely not sinking!
Welcome back to the dHarmic Evolution podcast with me James Kevin O'Connor, singer/songwriter, audio/video artist, and master storyteller. On today's episode, we go all the way to South Africa to chat with a talented lady, the beautiful Heather Waters!
Heather is an amazing lady who tells me to "go well!" Have you ever been told that? We had a great chat on this episode, and she tells me all about her musical experiences in her hometown, as well as when she went to the UK.
As what we do on dHarmic Evolution, you will get to hear clips from her awesome songs – you'll definitely feel the rhythm!
On this episode:
Heather coins the term "high school career!" I gotta use this more often! You should too!
She talks about the culture shock she felt in the UK and how she played open mics and gigs over there
So cool – Heather taught me new words I could use every day! It was a lekker time! LOL
Heather also shared about her experiences with SFN – what is it and how did it affect her? Listen in!
A blog that you too might want to check out – countingmyspoons.com! Check it out!
Heather Waters songs featured:
Keep Walking
Wake Up World
Castles and Towers
This Ship's Not Sinking
Reach out to Heather:
Don't forget!
Subscribe to dHarmic Evolution on iTunes
Please sign up on dharmicevolution.com for free bonus content!
Follow dHarmic Evolution on social media
Listen to the full interview here: