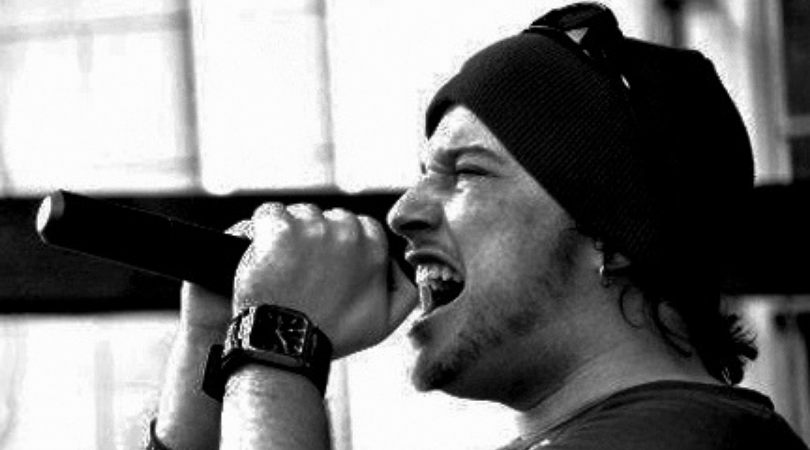 Like The Rain
(Jordan White)
Comin' Round Again
(Jordan White)
Featured Song:
– High Road
– Like the Rain
– Comin' Round Again
– September
White was born in Cranford, New Jersey, but his family moved to Pennsylvania around the age of 12. White moved with his family to Nazareth, Pennsylvania. He graduated from Nazareth Area High School, went on to graduate with an A.A. from Northampton Community College, and received a B.A. from the East Stroudsburg University of Pennsylvania in East Stroudsburg, Pennsylvania; and an M.S. from the Shippensburg University of Pennsylvania in Shippensburg, Pennsylvania, in the field of psychological science. 
For the first time since DE49, Pangea Records recording artist Jordan White returns to the dHarmic Evolution! He tells us about how his recent life changes and education in psychological science translated into his new EP "High Road," produced by Grammy award-winning producer Jim Annunziato at Logos Studios in Massapequa, NY. Contributing to the recording included multi-platinum selling producer and songwriter Eric Sanicola and From Autumn To Ashes rhythm guitarist Scott Gross. The EP was released by Pangea Records on October 21, 2016. 
Jordan tells us about how his recent deep dive into Bruce Springsteen has affected his songwriting. 
"The thing I started to learn that the more I learned about the field of psychology, the better my songs got, in terms of realism, detail, and lyrical content." 
"Don't give up. That's the best thing that most people can hear because there are people that are on the cusp of giving up or not, or settling – but you don't have to do that."
Website:
www.jordanwhitemusic.com
Facebook:
@jordanwhitemusic
Twitter:
@jordanfWhite
Instagram:
@jordanwhitemusic
Thanks for joining us, and be sure to connect with us on social media!

Check out our YouTube channel!
Join our community on
dHarmic Evolution Community Facebook Group